It's time to get organized. If you travel more than once a year, buying an Annual Travel Insurance policy to cover all your travel insurance needs is often cheaper and more convenient. 
We have split it up into ten customer requirements.  
1. Cheap Annual Policy 
How low a premium can you pay? With £100 excess, remove cancellation and baggage cover from the Policy (maximum 21-day trips ), and a Europe Policy is as little as £14.31!
Worldwide as above £37.27. It works out cheaper than buying several Single Travel Insurance Policies
From Avion Insurance on Just Travel 
Or from 17 pounds on JS Insurance Annual Multi-Trip Insurance 
2. Family Annual Travel Insurance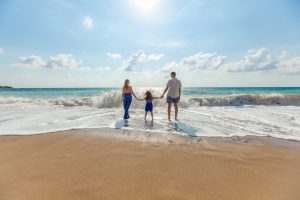 This is a convenient way to sort out your travel insurance for the year. Most policies allow parents and children to travel independently of each other. 
So, this Family policy can cover family holidays, parents' trips, and children's school trips. Most protect children up to 17 and a maximum of 5 children in each Family. 
3. Winter Sports Annual Travel Policy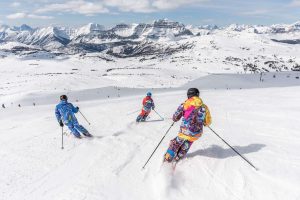 If you go on a yearly ski holiday and take a summer holiday, then purchasing a Policy with Winter Sports makes sense. This will work out cheaper for a person under 55; the premium for Europe on JS Travel Insurance is £49.00 and £79.00 for Worldwide. ( note: Winter sports days are limited to 17 per annum.)  The latter is excellent value.
 If you are doing more extreme sports like off-piste without a guide but not against local advice, ski terrain park, backcountry, or heli-skiing, please get a quote online or  contact us as we can arrange an Annual Policy for you at 0800 043 0020 or email us support@jsinsurance.co.uk 
Annual with Unlimited Winter Sports days: You can go on as many ski trips ( and ski days in a year within your Annual Policy. This is an AIG Policy, and you can get a quote HERE. 
This is excellent value and allows trips up to 93 days each. 
4. Annual Policy With Great Gadget Cover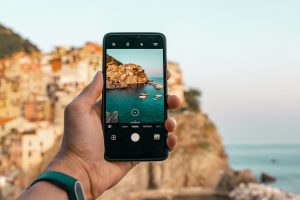 The best Policy we have is Travel Plus with PJ Hayman here, there is  up to £1500 in coverage ( Premier Plus Policy ) 
Gadget(s) – means a handheld consumer electronic device such as mobile phones, tablets, iPads, kindles, satnavs, cameras, lenses, camcorders, smart watches, smart glasses, head-mounted displays, handheld games consoles, portable DVD players, headphones, wireless speakers, MP3 players, iPods and laptop computers. There is no cover provided under this section for drones. Get a Quote here 
5. Expensive Holidays ( High cancellation cover )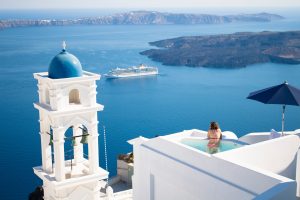 Luxury Holidays need High Cancellation cover, up to £7.500 per person per holiday. We can top this up to £20,000. It is crucial here that you know the value of your holiday; remember, the earlier you book your insurance, the longer your cancellation covers. NB: Many insurers will restrict the date between issuing the insurance and the start date of the Policy.
6. Over 65s Annual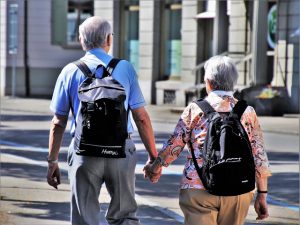 Here, the premium increases, but we have no Age Limit on Annual Travel Insurance Policies; the older you get, the higher the premium becomes, even more so if you have pre-existing medical conditions. We can source these policies so please enquire at 0800 043 0020 or email us support@jsinsurance.co.uk.  
7. Annual Travel insurance with your Medical Conditions  
Important things to note here are that 
Once you have purchased the Policy with your conditions declared, should these Medical conditions change during the year of the Policy, you MUST contact the broker so that they update the Policy. Premium may increase or not, but notify them.

It is much better to have an  Annual Policy, as there are quite a few questions to go through every time you buy a single-trip Policy. 

Note some brokers will not cover you on an Annual if your Medical Conditions are pretty severe; you may only be able to get Single Cycles. 
8. Long trips ( up to 93 days each ) on an Annual Policy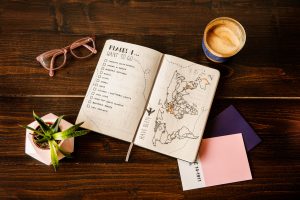 Annual Travel Insurance policies have limits on trip durations. The usual limit is 31 days, but to make it cheaper, it can be 21 days, and if you are going on many longer trips, we have policies that will cover you for 45, 61, and 93-day trips.
So effectively you could do 10 x 31 day trips a year 8 x45 days  6 x61 and 3 x93 days trips in a year   
This can be a significant saving, say, if you're going away for six months but are coming home for a few days in the middle of the trip—for example, ski season.
The primary customer question is: How does the insurance company know how long my trips are, as I do not need to tell them about each trip? This will come to light when you claim, as you must show your departure and return travel ticket to validate your claim. 
9. Upgrades 
Within the duration of the Policy, you may grade it from Europe to Worldwide if your travel plans change and you decide to go to the USA or outside of Europe. 
Upgrade the trip duration if you decide to go on a more extended trip up to 93 days from the maximum of 31 days. 
Change the Policy type if you want more coverage, e.g., increase cancellation from 3000 to 7500—gold to Platinum Policy.  
10. Annual Policy with Sports and Activities covered.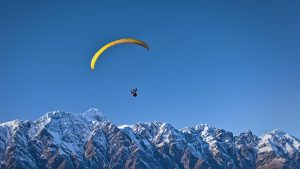 Do you Paraglide regularly or play in Football tournaments in Europe throughout the season? Are you an enthusiastic Cyclist and go away and ride Sportives or go Cycle Touring? And also go for average travel trips like a holiday in the sun or a city weekend break?
Then, getting an Annual Policy, peace of mind for a year, and easy to renew is much better.