Travel Insurance Quote

Loading Calculator
26 September 2016
Absolutely no problems in ordering over the phone, nor in making a change to the policy once it had been issued, very easy and proficient. Good to have someone to talk things through with rather that just ordering online.
23 September 2016
Great service and documents arrived very quickly
23 September 2016
The serice was very good. The only comment is that you said you would put a hard copy of the policy in the post. This has never arrived !
23 September 2016
very satisfied
23 September 2016
We haven't taken the trip yet but I was very impressed with the order process. The lady I spoke to was very helpful and explained everything to me. The most amazing thing was that once I'd paid, the email with all the details came through within about 10 minutes.
16 September 2016
JS Insurance are very accessible and answer queries promptly by email as well as phone. They have helped me with very particular insurance requirements. I recommend them.
7 September 2016
Excellent service and fast. No hassle company. This is the second time we have used them.
7 September 2016
Overall a very good experience
6 September 2016
The service was easy to find and to understand. No improvement needed on our side
Reviews powered by eKomi
Our Travel Insurance provides a choice of 4 levels of cover for trips in the United Kingdom (including the Channel Islands), the Republic of Ireland and the rest of Europe and Worldwide.
Medical and Repatriation Expenses covered
We cover over 500 Sports and Activities, such as Cycling, Football, Gymnastics, Horse Riding, Motorcycling, Paragliding, Rugby, Scuba Diving, Trekking and many more…
NO Age Limit on Single Trip and Annual Multi Trip Travel Insurance policies. The online policies cover up to 74 years of age. If you are over 75 years of age, please contact us for a quote.
We can cover Groups and Schools and we can provide Travel Insurance for children under the age of 18 years.
About JS Travel Insurance
Jade Stanley Ltd was launched in September 1999. The whole concept was to provide customers with instant travel insurance by maximising the use of internet technology, but at the same time never losing the personal touch.
Jade Stanley has now issued policies to over 750,000 customers and continues to offer first class customer service. We aim to provide instant cover but at the same time provide full details of the policies available and the highest level of customer service.
Authorised and regulated by the Financial Conduct Authority
Covered by the Financial Services Compensation Scheme
Secure data encryption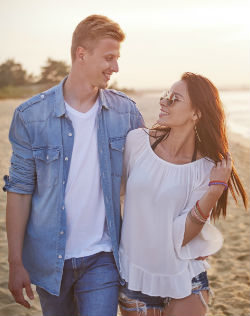 COMMON QUESTIONS REGARDING TRAVEL INSURANCE
Travel Insurance is an important part of your trip Many people do not take out Travel Insurance as they are not aware of the advantages and they have misconceptions as to what it actually is. Most people get Home Insurance and Car Insurance, and it the same with Travel Insurance. You should
Read More...
Sep 23, 2016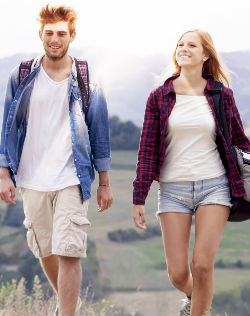 JS TRAVEL INSURANCE PROVIDES SEARCH AND RESCUE COVER
Search and Rescue Travel Insurance JS Travel Insurance provides cover for many extreme Sports and Activities and as such we provide Mountain Rescue, Air Ambulance as well as Repatriation back to your home area. There are some areas, where this cover is not available, such as Greenland. The
Read More...
Jul 18, 2016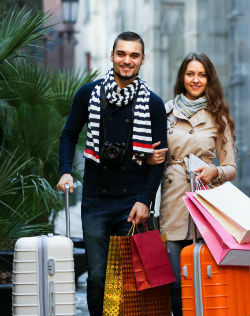 EUROPEAN HEALTH INSURANCE CARD (EHIC) AND THE LEAVE VOTE IN THE UNITED KINGDOM
What will happen to the European Health Insurance Card (EHIC) as the United Kingdom leaves the European Union? As many UK Residents travel to the continent, have a European Health Insurance Card (EHIC) - which allows for medical treatment in the host country, this has always been a card that UK
Read More...
Jun 24, 2016