Travel Insurance Quote

Loading Calculator
18 March 2018
Friendly ,Efficient service.
17 March 2018
Great cover for rugby tours
Perfect insurance for specific rugby cover at an affordable price
15 March 2018
No price hike.
Price stayed the same as last year, yes recommended.
14 March 2018
This is the second time I've used JS insurance nice and simple I have another trip next year so I will be back again
14 March 2018
Simple to arrange. Bought Europe wide travel insurance over the phone.
Simple to arrange. I bought the European travel insurance over the phone. The policy documents were then sent to me via email mail so I immediately had the documents. Excellent!
09 March 2018
Very efficient and professional
07 March 2018
Very good service
07 March 2018
Flexible product and helpful staff
Hopefully be good purchase. The product seemed flexible and could be tailored to my needs
06 March 2018
Extremely helpful as always. My wife has a pre-existing medical condition and the policy and service are both first class.
Reviews powered by feefo
Our Travel Insurance provides a choice of 4 levels of cover for trips in the United Kingdom (including the Channel Islands), the Republic of Ireland and the rest of Europe and Worldwide.
Medical and Repatriation Expenses covered
We cover over 500 Sports and Activities, such as Cycling, Football, Gymnastics, Horse Riding, Motorcycling, Paragliding, Rugby, Scuba Diving, Trekking and many more…
NO Age Limit on Single Trip and Annual Multi Trip Travel Insurance policies. The online policies cover up to 74 years of age. If you are over 75 years of age, please contact us for a quote.
We can cover Groups and Schools and we can provide Travel Insurance for children under the age of 18 years.
About JS Travel Insurance
Jade Stanley Ltd was launched in September 1999. The whole concept was to provide customers with instant travel insurance by maximising the use of internet technology, but at the same time never losing the personal touch.
Jade Stanley has now issued policies to over 750,000 customers and continues to offer first class customer service. We aim to provide instant cover but at the same time provide full details of the policies available and the highest level of customer service.
Authorised and regulated by the Financial Conduct Authority
Covered by the Financial Services Compensation Scheme
Secure data encryption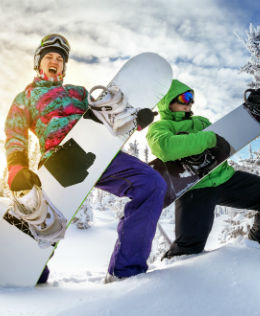 TRAVEL INSURANCE FOR THE HOLLAND EASTER OPEN FOOTBALL TOURNAMENT
Make sure you get a Travel Insurance policy, if you are participating in the Holland Easter Open Football Tournament on the 30th March 2018. There are over 500 teams this year with over 100 Junior Football Clubs from the United Kingdom competing . The ages of those participating are the
Read More...
Mar 06, 2018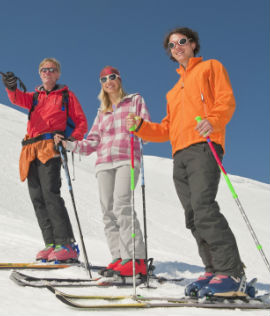 TOO MUCH SNOW - ARE YOU COVERED WITH JS TRAVEL INSURANCE?
What happens if you can't travel because of too much snow? It might seem strange that you might have to cancel or abandon your Ski Trip due to too much snow, but does sometimes happen. With our Travel Insurance policies, you are covered for Trip Abandonment with the JS Essential, JS Essential Plus
Read More...
Jan 22, 2018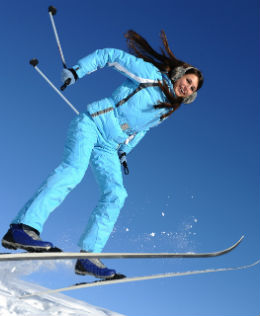 FAILURE OF CARRIER TRAVEL INSURANCE
With the collapse of Monarch Airlines, you should check if your existing policy covers Failure of Carrier. If not then you can contact Monarch Airlines website or contact your travel agent. They will be able to advise you if you can change your holiday booking or if you are entitled to
Read More...
Oct 02, 2017