Travel Insurance Quote

Loading Calculator
16 August 2017
In good hands
A very personal service. Great people. Worthy of five stars.
15 August 2017
efficient
Very efficient no fuss service, answering all questions asked.
14 August 2017
So far so excellent.
After a bad experience with another "reputable" insurance firm who denied cover twice despite getting my information wrong and not noting down my details accurately three times in a row, I was a little sceptical about going through it again but upon phoning JS Insurance, it got a lot easier. I spoke to a knowledgeable gentleman called Chris who asked me some quick, necessary questions and gave me a fast, reasonable quote with no waiting around to hear from the underwriters like with the other firm. For other customers who may have similar circumstances, I informed JS I was travelling for more than a year to Asia to work and they were happy to cover it whilst answering all the questions I had about it. I am hoping I won't need to call in for the cover at any point (touch wood), however, if their service the first time around was anything to go by, it should be trouble free.
14 August 2017
The site was easy to use and the various options I wanted were easy to add.
14 August 2017
Fast
Good and fair
13 August 2017
Excellent service from efficient, professional and knowledgeable experts
Quick and easy to arrange due to efficient and knowledgeable staff :-)
12 August 2017
Recommended
Excellent. No fuss, no faff! Knowledgable staff. Certificate with me within minutes of ending the call.
09 August 2017
Quite simple and to the point
Effecient
09 August 2017
Great customer service
Reviews powered by feefo
Our Travel Insurance provides a choice of 4 levels of cover for trips in the United Kingdom (including the Channel Islands), the Republic of Ireland and the rest of Europe and Worldwide.
Medical and Repatriation Expenses covered
We cover over 500 Sports and Activities, such as Cycling, Football, Gymnastics, Horse Riding, Motorcycling, Paragliding, Rugby, Scuba Diving, Trekking and many more…
NO Age Limit on Single Trip and Annual Multi Trip Travel Insurance policies. The online policies cover up to 74 years of age. If you are over 75 years of age, please contact us for a quote.
We can cover Groups and Schools and we can provide Travel Insurance for children under the age of 18 years.
About JS Travel Insurance
Jade Stanley Ltd was launched in September 1999. The whole concept was to provide customers with instant travel insurance by maximising the use of internet technology, but at the same time never losing the personal touch.
Jade Stanley has now issued policies to over 750,000 customers and continues to offer first class customer service. We aim to provide instant cover but at the same time provide full details of the policies available and the highest level of customer service.
Authorised and regulated by the Financial Conduct Authority
Covered by the Financial Services Compensation Scheme
Secure data encryption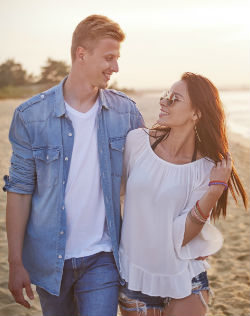 TRAVEL INSURANCE - CANCELLATION COVER
Definition of Cancellation or Curtailment Cover for any irrecoverable unused Travel and Accommodation costs (including Excursions) and other pre-paid charges, which you have paid or are contracted to pay together with any reasonable additional travel expenses incurred. If Cancellation of the trip
Read More...
Jul 26, 2017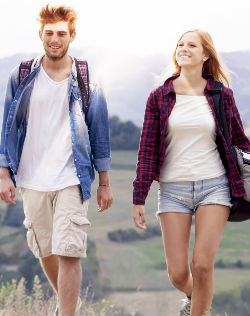 YOUR SUMMER HOLIDAY CHECKLIST
If you are travelling this summer in Europe or elsewhere in the world, here is a list of important items to think about before leaving home. Holidays are not just about flights and hotel bookings, but many more costs that can add to the price of the trip. Currency When you are looking to exchange
Read More...
Jul 17, 2017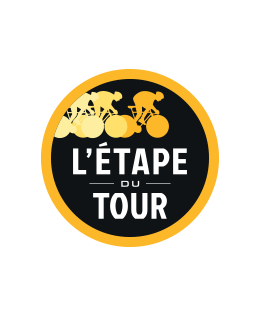 L'ETAPE DU TOUR CYCLING TRAVEL INSURANCE
JS Travel Insurance provides cover for those who are taking part in the L'Etape du Tour 2017 in France. L'Etape du Tour takes place on 16th July 2017 and consists of two stages that end with the Izoard stage. The gradient is 9% and is the 18th Stage of the Tour de France. Have you done the
Read More...
Jul 04, 2017