Travel Insurance Quote

Loading Calculator
Our Travel Insurance policies have been specifically designed to suit your travel and holiday needs. We have a choice of 3 policies including cover for Single Trips, Annual Multi Trip or Backpacker cover.
Medical Expenses and Repatriation covered up to £10,000,000 on Single Trip and Annual Multi Trip and £5,000,000 on the Backpacker policy.
We cover over 500 types of Sports and Activities, such as Football, Gymnastics, Cycling, Rugby, Horse Riding and many more…. We also cover participation in Amateur Tournaments and Competitions.
No Age Limit. There are No Age Restrictions on our policies. We cover up to the age of 75 for Single Trip, 65 for Annual and 45 years of age on the Backpacker policies. If you are over 75 years of age, we can find you a policy, please call us on 0800 047 5065. We are here to help.
Groups, School Groups, Sports Groups going to an Amateur Tournaments or Competition be it Football, Gymnastics or Rugby, we have been providing cover for these for years. We can also cover children under the age of 18 travelling without Adults.
About JS Travel Insurance
Jade Stanley Ltd was launched in September 1999. The whole concept was to provide customers with instant travel insurance by maximising the use of internet technology, but at the same time never losing the personal touch.
Jade Stanley has now issued policies to over 750,000 customers and continues to offer first class customer service. We aim to provide instant cover but at the same time provide full details of the policies available and the highest level of customer service.
Authorised and regulated by the Financial Conduct Authority
Covered by the Financial Services Compensation Scheme
Secure data encryption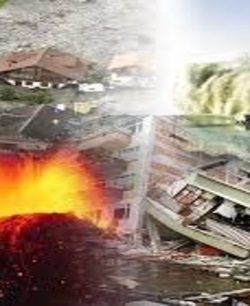 Natural Catastrophe Travel Insurance: Are you Covered ? | JS Insurance
Following the recent devastation left by the Hurricane Dorian in Florida and Typhoon Hagibis in Japan, it's a reminder to travellers to check their Travel Insurance before travel to see if disruptions caused by Natural Catastrophe(s) are covered by their Policy. This information provides key pointers on issues relating to Natural Catastrophes and what protection …
Read More...
Oct 14, 2019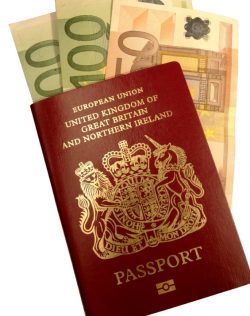 Travel Insurance after Brexit | JS Insurance
Travel Insurance and Brexit –  What will be the situation with travel ? A deal has been done !!  AGAIN !!! However it needs now to be approved by the UK House of Commons !! It is ESSENTIAL that you have Travel Insurance in place and protect yourself and travel companions whilst travelling in Europe. …
Read More...
Oct 10, 2019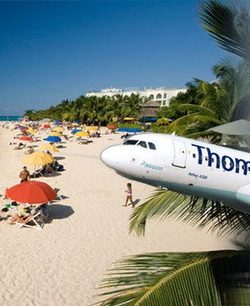 Scheduled Airline Failure Travel Insurance | JS Insurance
With the recent failure of Thomas Cook, you should check if your existing Travel Insurance policy provides Scheduled Airline Failure. If not then you can contact the airline website or contact your travel agent. They will be able to advise you if you can change your holiday booking or if you are entitled to compensation. …
Read More...
Oct 01, 2019