Book early, as Christmas is maxed out at ski resorts 
Try and book for the Christmas ski holidays, as it's one of the most popular times to spend Christmas in the mountains. Purchase your Insurance early to be covered for Cancellation; we allow up to 180 days for issuing a Ski Insurance Policy before the Departure date.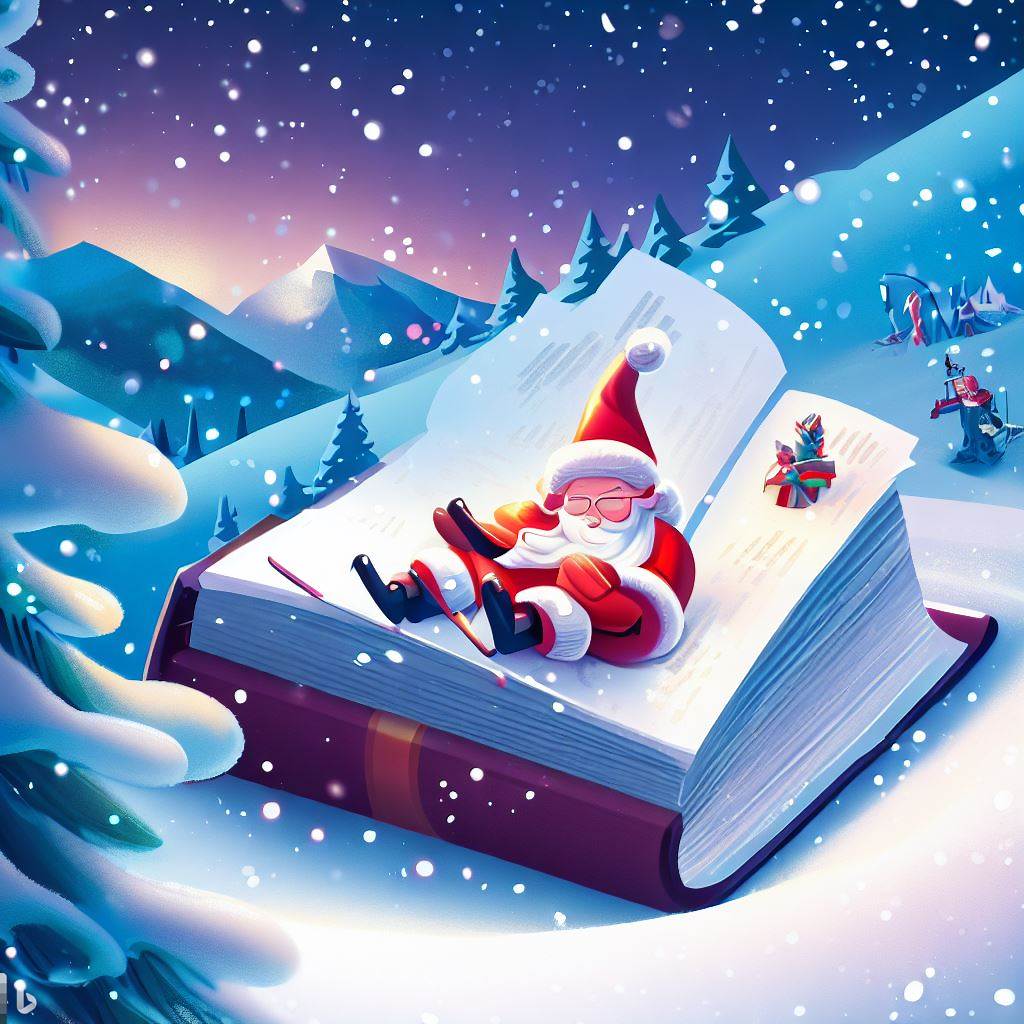 2. Book a high-altitude resort to make sure there is snow.
You don't want to go to the ski resort, and there is no snow for Christmas; five resorts are guaranteed snow. see the snowfall in December 2021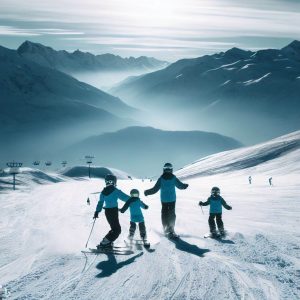 Make sure they have kids' clubs, etc., so Mum and Dad can ski 
Most resorts have ski schools for kids, which can be not too expensive if done in groups and lets the kids make friends. Drop off in the morning and pick up at lunchtime or late afternoon allows you to ski all day.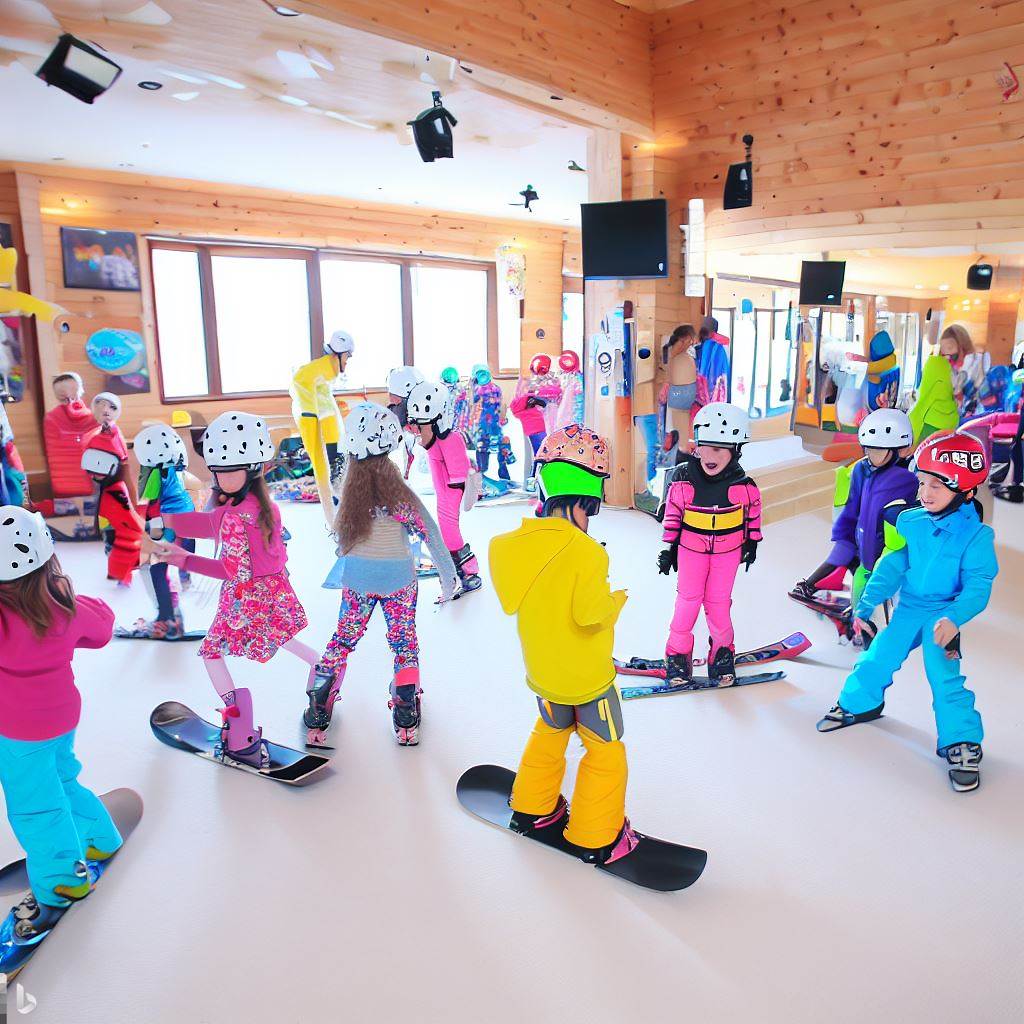 Try other Activities, Snowmobiling, Dog sledding, Tobogganing/Ski Randone and  Ice Skating 
Plan: will you be taking part in different activities during your trip? These can get booked before you go. Your legs may burn after not skying for a while, so have a day off; we can cover these at JS Insurance. Insurance Links to These Activities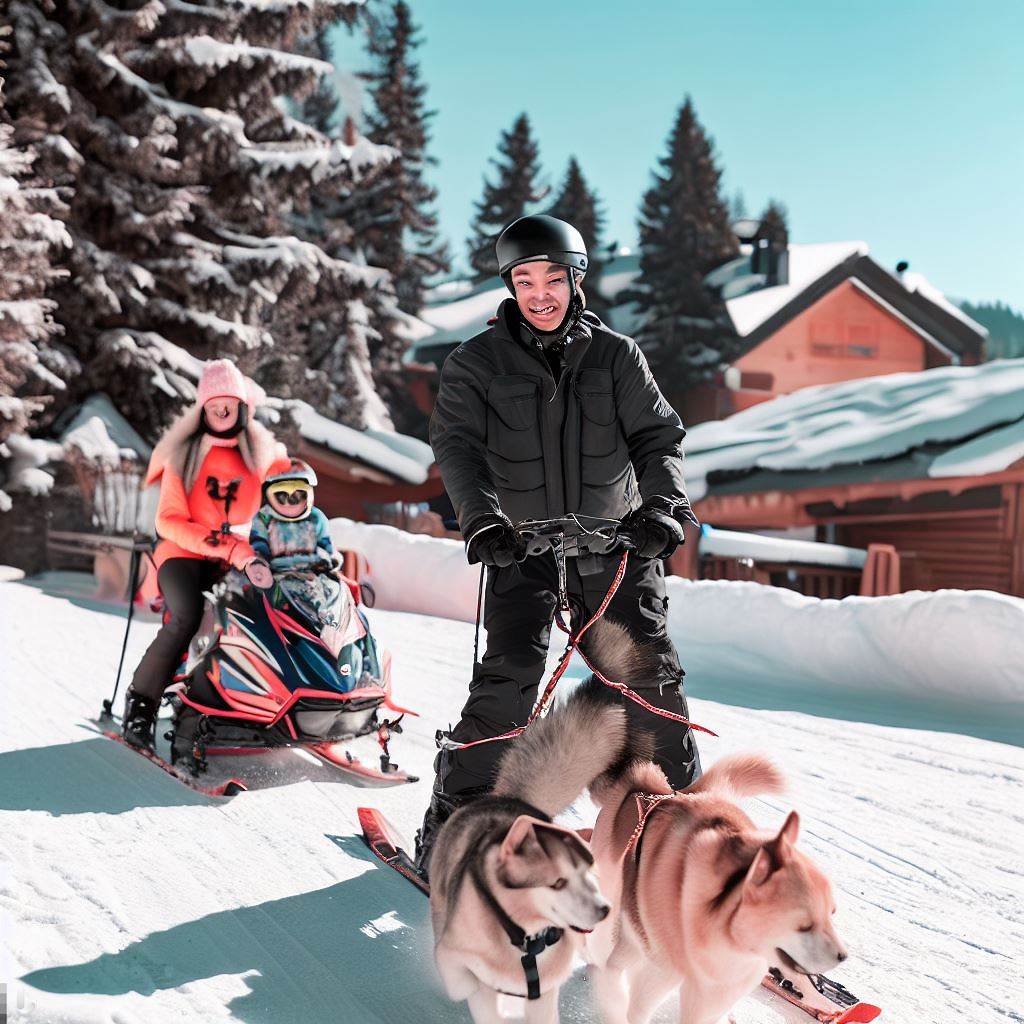 How about Lapland for Christmas? 
The home of Santa Claus but also good skiing ( almost guaranteed snow in the north of Lapland )  and plenty to do. Snowmobiling, Husky dog Sledding, see the Northern Lights. 
See Lapland Travel Insurance page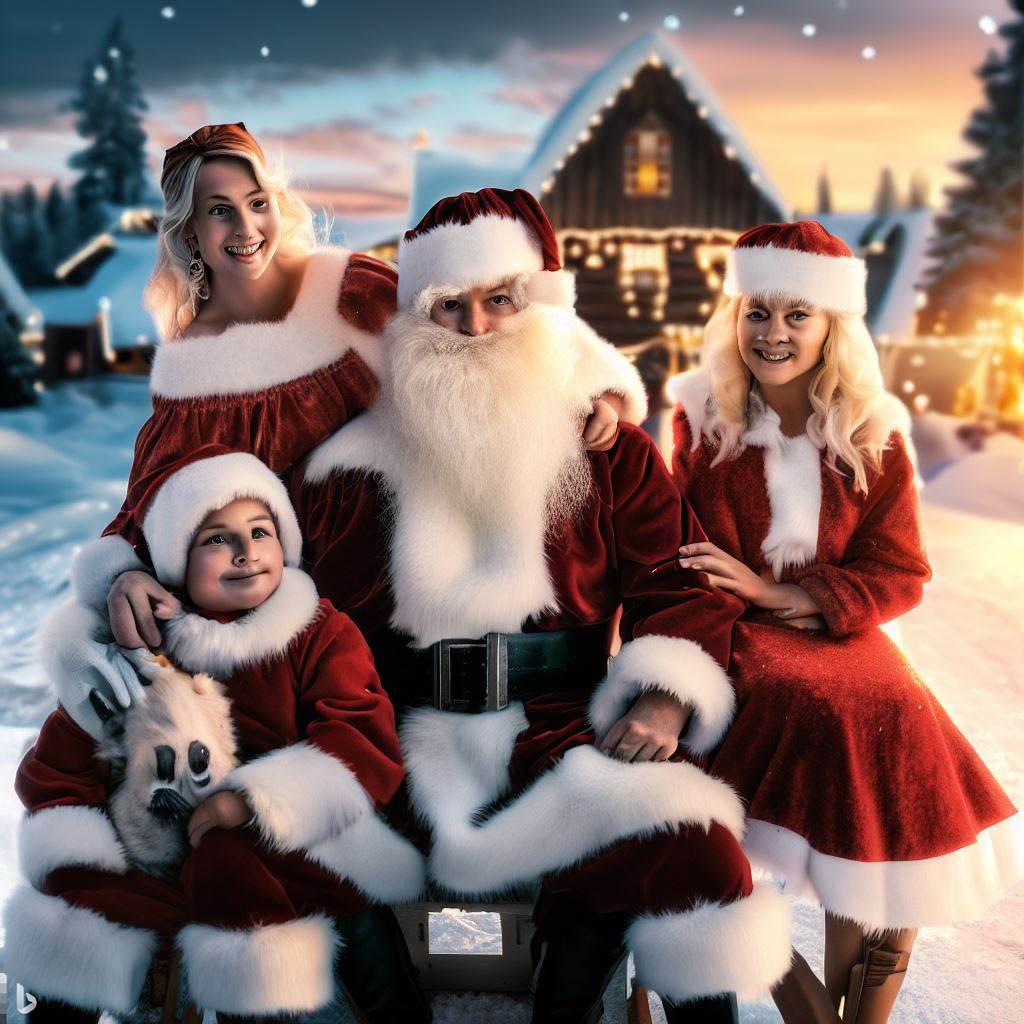 B

ook a ski rental before you go ( much cheaper )  
It's much cheaper to arrange your ski hire before you go easily. Also, you can choose a range of skis from basic to advanced before you go.  , www.intersportrent.com , www.snowbrainer.com , 
This has resulted in many skiers and boarders not taking their own winter sports equipment as they can hire for as much as the surcharge the airline charges for bringing sports equipment. 
The key here is to ensure you hire from a shop near your chalet, hotel or where you are staying. Check your travel insurance to see if it covers "hired equipment. "visit www. ski-insurance.co.uk.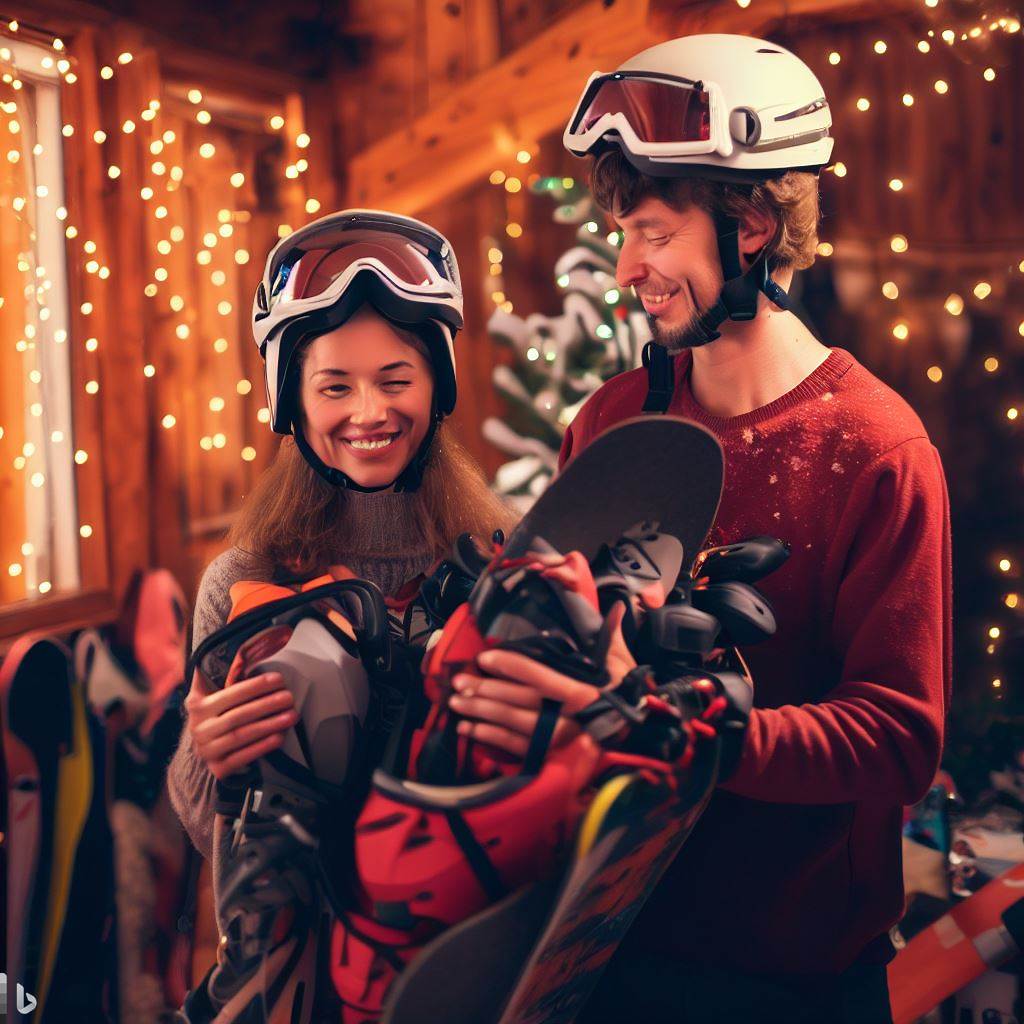 Get GHIC ( Global Health Insurance Card ) cards before you go
This is a reciprocal health agreement between the UK and other countries where you can get Free Health treatment ( for pre-existing conditions) and the whole Family on the Card. It's not a substitute for Travel insurance, though, which includes Repatriation and other benefits. Apply Here.
NB: You can use a GHIC Card in Switzerland, Norway, and Liechtenstein as well if you are a UK national  
Buy gear before you go  (significant savings ) 
Shops in ski resorts always have the highest prices as they have a captive market. Do a checklist of what you need before you go (i.e., ski clothes,  gloves, beanie, goggles, skin cream, etc.) and buy it before you go.
 Mountain Warehouse is an excellent resource for affordable winter sports clothes and those who go off-piste try Snowsafe.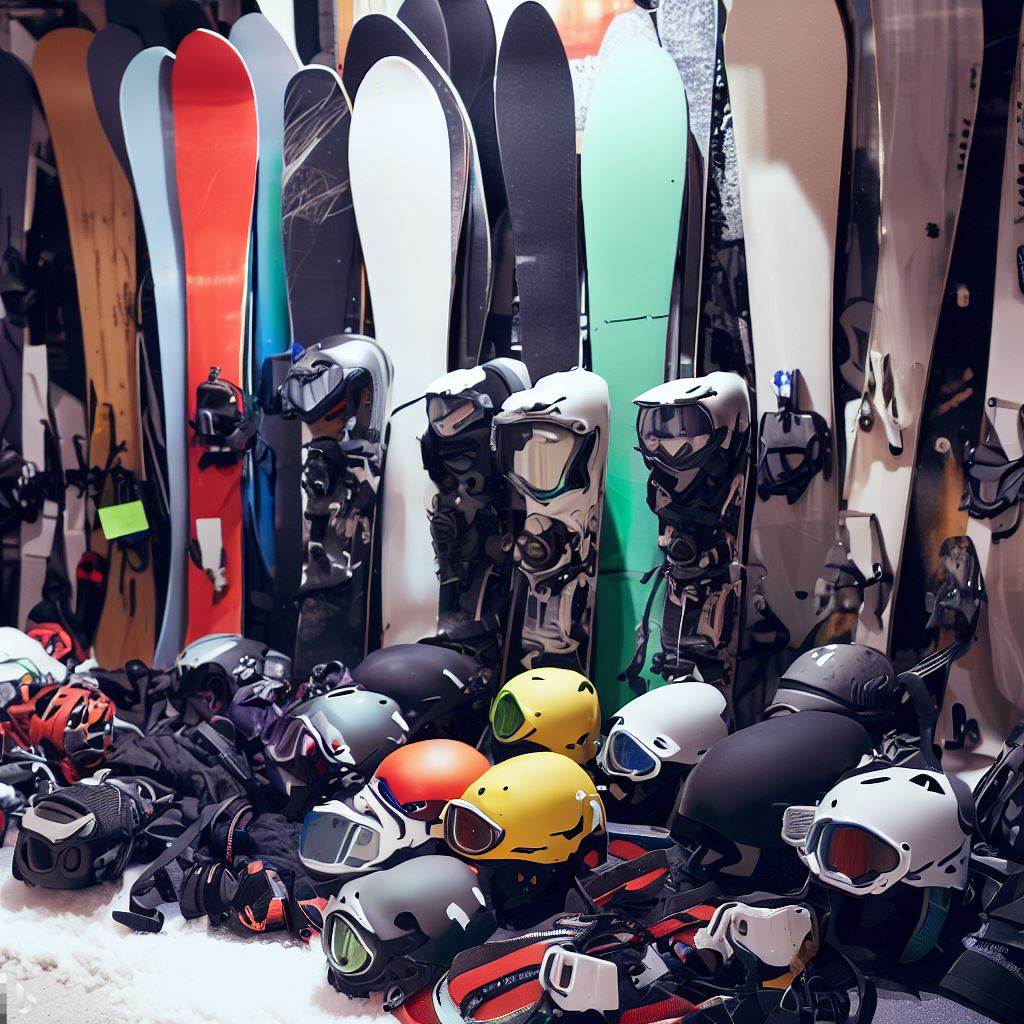 Get an early flight back with lots of traffic at the end of the Christmas break to get to the airport

. 
Christmas is a hectic time on the roads in France, Austria, Italy and Switzerland, And the streets to the ski resorts get clogged up:  there can be long delays due to traffic jams.
For example, the road from Bourg St Maurice to Moutiers often has long traffic jams.
To beat this, get an early flight back by leaving the resort early or late the night before and staying at an airport hotel. Or get the Eurostar. 
JS Insurance does cover Missed Departures; check the Policy wording here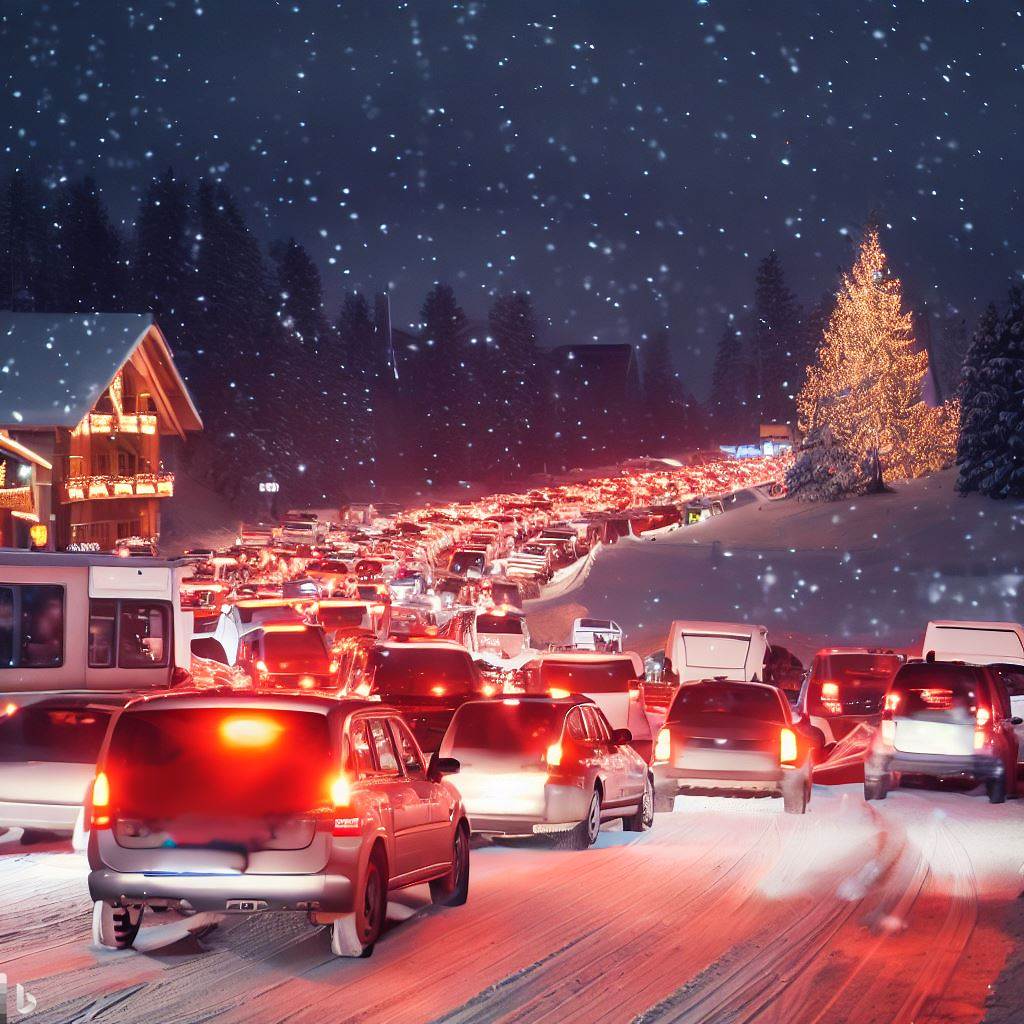 10 – Buy an Annual Travel Insurance Policy with Ski Cover 
An Annual Policy with Winter Sports Cover for the Family is ideal if you take summer holidays or weekend trips to European cities. At JS, we can issue this for £104 for Europe and £220.00 worldwide. 
We also have annual travel insurance policies allowing you to ski as many days as you like throughout the year, with trip durations up to 93 days.
Call us on 0800 043 0020 or email us support@jsinsurance.co.uk.