1. Sport or Activity as the Sole Purpose of the trip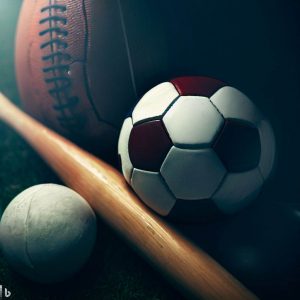 If you are going away and the main reason is to Paraglide, play Football, or go Downhill Mountain Biking off ski lifts in the summer, then make sure the travel insurance you buy includes the Activity and it is the sole purpose of the trip. Check the wording. Many insurers allow activities on their policies but only on a recreational basis or if they are incidental to the trip.
2. Travel Insurance just for the days you are doing the Activity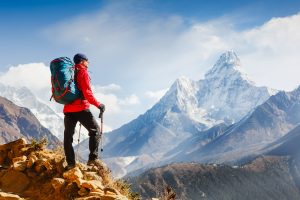 Most travel insurance policies will only cover you from the day you depart to the day you return. So don't just book your travel insurance for when you are doing the Activity, as it may invalidate your policy.
JS Travel Insurance does have a provider who will cover you for just the days you are playing that sport or partaking in that Activity. Please get in touch with us or Click  Here for a Quote
3. Participant to Participant Liability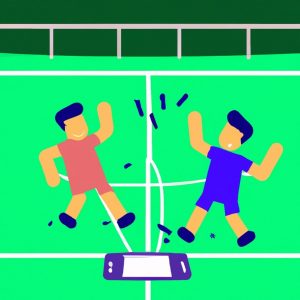 If you injure someone playing rugby or football or crash your bicycle into someone on "L'Etape du Tour," then you would be covered under Personal Liability on your travel insurance policy, right?
Wrong.
Check the wording and specifically the exclusions under Personal Liability. They all exclude Participant Liability.
How do you solve this?
Check the Travel Insurance you have for when doing your Activity at home; most of these cover Liability. This can be a Personal Accident Policy ( PA) or insurance as part of the membership of your Sports Official Body like the RFU, the FA or the BHPA ( British Hang Gliding and Paragliding Association)
Depending on what sport you do.
4. Is Sports Equipment covered whilst in use?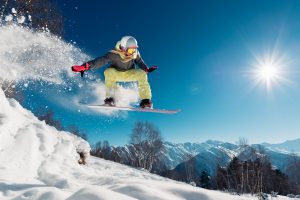 All Activity Policies should have Equipment cover, but again, check the wording as most policies will not cover whilst in use.
JS does have another broker policy that will cover this. Click Here for a Quote 
5. Sports Equipment – Will I get a like-new replacement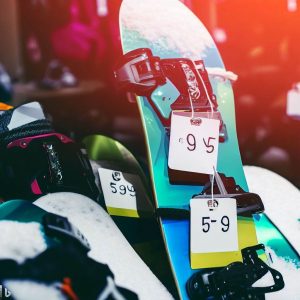 No, not usually; if you have a 10-year-old snowboard that gets stolen, will you claim a brand-new one? There is usually a sliding scale on value depending on how old the equipment is; you get 20% off the equipment's original value if it is more than one year old, 50% for more than three years, etc.
6. Search and Rescue Cover – check the excess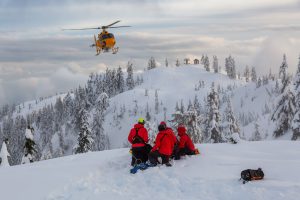 Most Activity Policies have a Search and Rescue Benefit of up to £50,000, but the quantity is usually 500 pounds. JS Travel Insurance has a Search and Rescue Platinum Policy with no excess. Check out our Blog on this travel insurance benefit.
7. Previous injuries – make sure they are covered.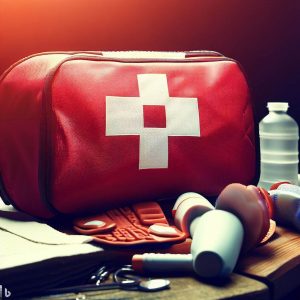 If you have a claim and you have a pre-existing medical condition like Asthma or have not declared a previous injury such as an ACL, then the Insurer may not pay your claim. Always communicate everything as documented on the Policy; you will have to pay an extra premium and sometimes not; either way, make sure you declare it.
8. Am I too old to get travel insurance for my sport or Activity?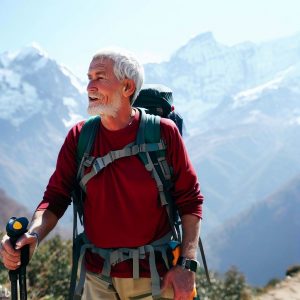 JS Travel Insurance policies will cover you up to the age of 65. However, we have a broker who will cover you if you are aged between 66 and 75, trekking in Nepal, sailing or crewing on a tall ship.  Click Here for more information.
9. Independant Children – Are they covered?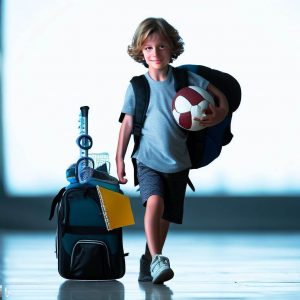 If your child goes to a Football Tournament or Ski Racing without their parents, you must ensure that the travel insurance covers an Independent Child as a Party Type. We do at JS Travel Insurance, but they must be:
1 . Travelling with other Insured adults (not necessarily that they are JS Insured Adults).
2. The ratio of children to adults is one adult for every ten children. We at JS cover many School Groups and Clubs that go on Football Tours, Rugby trips and other Group Activities.
10.  Will the travel insurance cover me for a competition?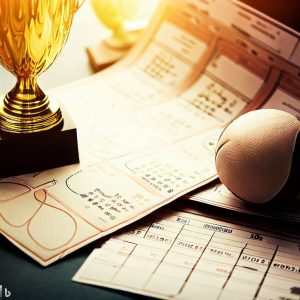 You must check this; many insurers will cover your sports or Activity but exclude Amateur Competitions and Tournaments.