Playing football or spectating at the Gothia Cup (17th to 23rd July 2022) as part of your school or club, JS Travel Insurance provides comprehensive travel insurance for you when you are playing football and traveling. 
---
Highlights of the Cover are:

Medical Expenses Cover up to £10m if you are injured playing and require Medical Treatment.
Covid-19 Cover for Cancellation if you test positive within 14 days of departure.

Travel insurance from when you depart to when you return to your home.  

Overseas Quarantine Cover if you have to stay in Sweden afterward due to being Covid-19 positive.
Cover for all your Football kit in transit, if it's lost or stolen.

Travel Insurance for your family if they are going, coaches and spectators.
---
The Tournament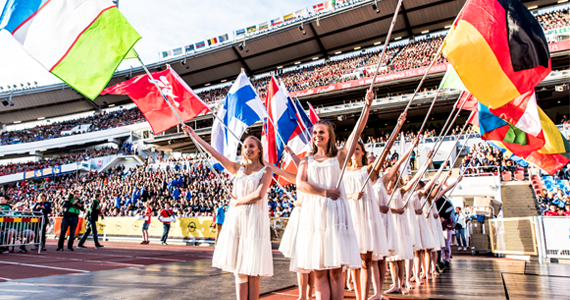 Over 1,000 Players from the UK and over 1,700 Teams from 80 Nations take part. The Organizers request that everyone has Travel Insurance. 
---
From Gothia Cup Organizers – Travel Insurance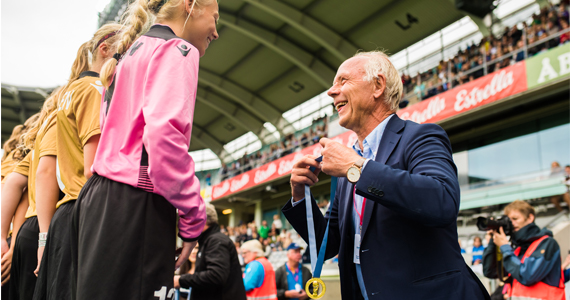 "The team manager in charge is obligated to ensure that all participants are insured on the pitch. Each participant is responsible for his/her personal insurance off the pitch. Participants from countries that have no medical insurance agreement with Sweden must have personal medical insurance. Neither Gothia Cup nor the organizer has collective insurance to cover injuries, illness, theft or damages."
---
Global Health Insurance Card

The UK does have a Medical Insurance agreement with Sweden through the GHIC (Global Health Insurance Card ), however, this does not cover you for Repatriation, Cancellation, and other Benefits, so it's crucial you obtain travel insurance that covers Football (Amateur Tournament) before you go. 
---
Medical Facilities at Gothia Cup Football Tournament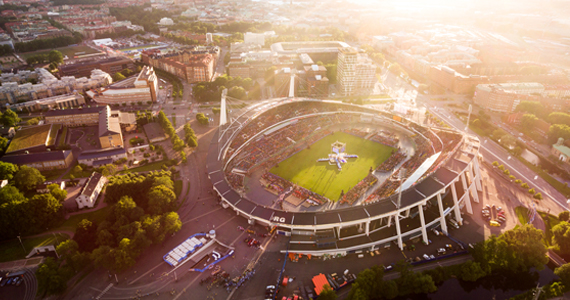 First Aid Staff are available at all the main pitches, you can see them with the Yellow and orange vests.  They are either nurses or physiotherapists.
Also there are Automated External Defibrillators (AED)  at each pitch. 
What's this?  
This is a device that can monitor if you have a heart issue and can treat the player or person there or then through fibrillation. 
Nearby Hospitals 
Östa Sjukhuset (emergencies for children ), 

Sahlgrenska 

Sjukhuset 

Mölndals Sjukhus.
---
Security Tips for the Gothia Cup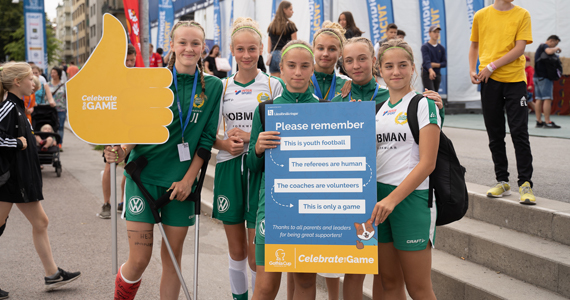 Take a copy of your registration, your passport, and travel documents so you have them in case you lose them and store them elsewhere to your originals.
Set up meeting points for your team at the opening ceremony
Make sure you have your Team manager's telephone number
Make sure you have Travel Insurance !!!
---
Good luck and enjoy the Tournament !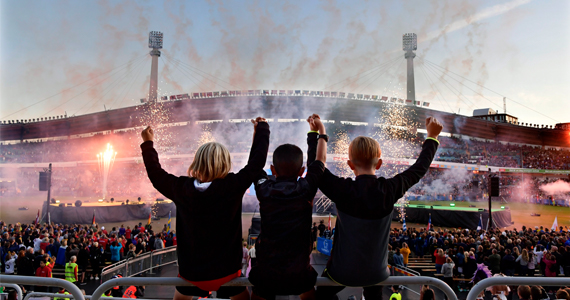 For UK players Get a Quote
For NON-UK players but residents in the EU, Get a Quote
Typical premiums are £20.62 for UK Players and European Players €28.28.
Based on one week away.
---
Independent Child Policies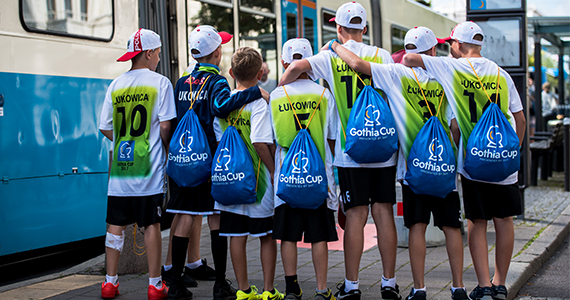 Please note we can ensure children in their own on Policies for travel from the UK, but they must be accompanied by Adults ( who don't have to be included on the same Policy ) and there have to be the following Adult – Child ratios traveling.
4 – 8 years – one adult to six children
9 – 12 years – one adult to eight children
13 – 18 years – one adult to ten children
For European Players 17 years old and under they must have an Insured Adult on the Policy.
---
Useful Websites 
---
Other recent JS Insurance Football Blogs
Easter Open Football Tournament