The FA (UK Football Association) has some comprehensive guidelines for travel for Football Tours and to Amateur Football Tournaments for children either in the UK or overseas.
Travel Insurance is crucial if you are taking a team(s) on Tour or to a Tournament. 
Here are the Top 10 Football Association Guidelines for travel 
1. Travel Insurance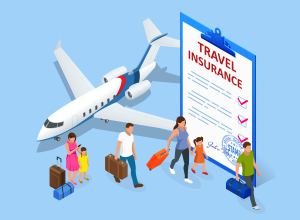 Make sure you have appropriate travel insurance for all your players, coaches, parents and carers who are traveling on the tour. Even for UK tours as cover for Covid for Cancellation is important. Check your Policy that it covers football and competitions like JS Travel Insurance does.
---
2. Plan the trip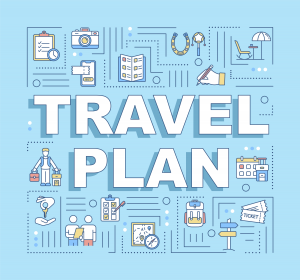 Appoint a welfare officer, have a Children Safeguarding Policy, establish a Code of Conduct. Do this at the start of the season.
---
3. Get Consent forms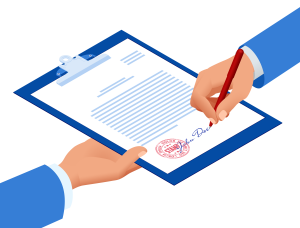 Get a form from the parents. Always have at least 2 adults for over 8-year-olds and at least 1 adult for 16 children.  Example of Consent Form here 
---
 4. First Aider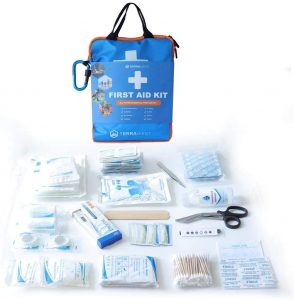 Make sure there is at least one qualified First Aider within the group, you can purchase a comprehensive First Aid Kit  (272 items in the Kit).
---
 5. GHIC Card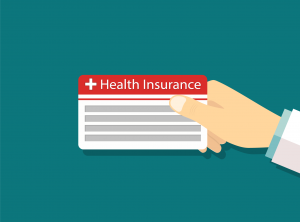 When going to tournaments in Europe make sure everyone has a GHIC Card (Global Health Insurance Card) you can apply here 
---
 6. Medical Conditions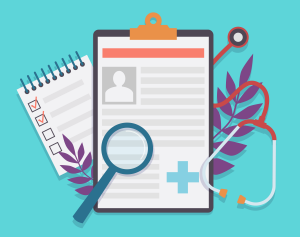 Check whether any of the children have any Medical Conditions and ensure that their travel insurance covers these conditions. Be it Diabetes, a recent illness or a physical injury that happened in the past like an ACL.
---
 7. Passports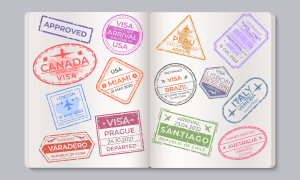 When going overseas ensure that everyone has at least 6 months left on their passport before expiry.
---
 8. Players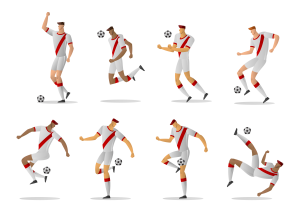 Make sure you have enough players for the tournament or tour including reserves.
---
 9. Medical Facilities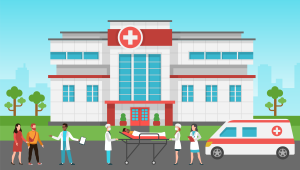 Confirm with Tournament Organizers or Tour destinations what Medical Facilities they have at venues and check where the nearest hospital is in case of emergencies.
---
 10. Early Booking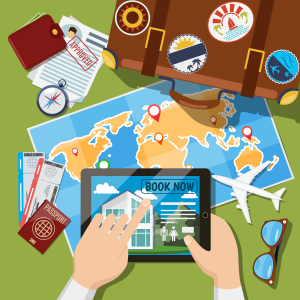 Makes sure you book your travel insurance for your Football tour or tournament as soon as you have the numbers that are going so as your Cancellation cover kicks in for anyone who cannot go due to illness or if they test positive for Covid-19 within 14 days of departure.
---
 JS Insurance Blog