Going away at Easter for a bit of sun? Easter this year falls on Friday 15th April until Monday 18th April 2022.
Playing in an Amateur Sports Tournament for Football or Rugby, having a staycation in the UK, or traveling to Europe to take part in the Easter celebrations.
Or heading to the Canary Islands for some sunshine.
Top 8 Travel insurance tips for Easter 
---
 1. Book ahead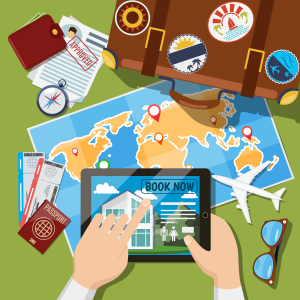 Travel agencies, airlines, and tour operators often hike their prices on Easter. The week before Good Friday is the most expensive time for booking flights and hotels.  If the school holidays start the week (4th April)  before then it can be cheaper 
---
 2. Get to the airport early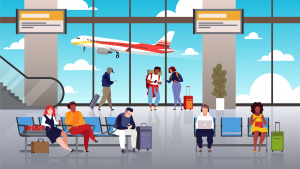 As with so many people going away, queues for security can be long and you don't want to miss your flight. JS covers Missed Departure.

---
3. Pre Existing Medical Condition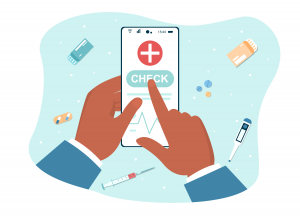 If you have pre-existing medical conditions make sure you declare it before you book your insurance. GET A QUOTE ONLINE
---
 4. Baggage Cover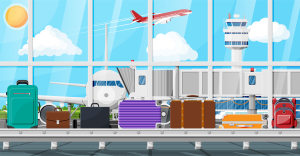 If you are just going away for the 4 days Easter break, you probably won't have many personal property with you so you can get a cheaper policy with less baggage cover like JS Travel Insurance Silver Policy. 
---
 5. Sports or Activity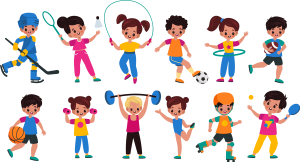 If you are playing in a sports tournament make sure your travel insurance has cover for the appropriate Sport or Activity .
---
 6. Annual Travel Policy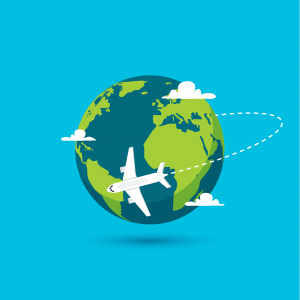 If you have an Annual Travel Policy for you or your family, make sure it hasn't expired or expired while you are away. Same with your Passport, make sure it has more than 6 months left before expiry. 
---
 7. GHIC Card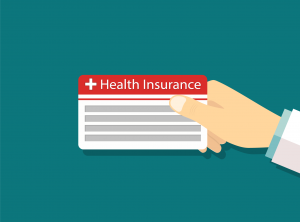 If you are going to Europe, ensure you have your GHIC Card.These replaced the EHIC Card, you can apply for one here.
---
 8. Covid-19 Cover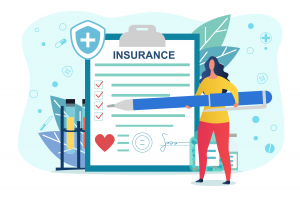 Full Covid-19 Cover on JS Insurance Policies for Cancellation ( if you are infected within 14 days of departure ) , Medical Cover if you are hospitalised by being Positive and Repatriation. We also have Overseas Return Quarantine as a Benefit. 
Contact us at www.jsinsurance.co.uk , we are here to help. 0800 043 0020

---
 Weather Easter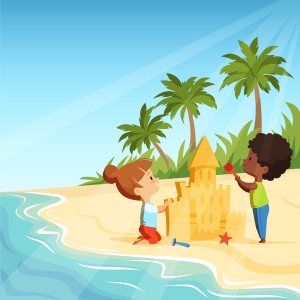 The forecasts are partly sunny for Majorca averaging 17 or 18 degrees: a bit warmer on the Costa del Sol at 19 to 20 degrees, just about beach weather.
The best bet as always is the Canary Islands averaging about 22 degrees over the 4 days of Easter. Check out all the weather forecasts at www.holiday-weather.com/forecasts.
---
 Easter Celebrations 
Many cities in Europe have special festivals, fairs, and events that commemorate Easter. Be it in France where chocolates are important and they even have chocolate bells for sale in the shops at the Churches on Good Friday and Easter Monday. Children love this.   
Easter in Italy is a big celebration, from the Pope in St peters Square to processions across Italy simulating the carrying of the  Virgin Mary and Jesus through the streets of many towns and cities throughout the country to commemorate the crucifixion. 
In Poland Palm Sunday is very important as is the special coloring of the eggs, this is known as Pisanskis where the eggs are decorated and painted, and placed in baskets. Then on Easter Monday, there is wet Monday where boys throw water over girls 
---
 JS Insurance Blog: