There are many different Ski Season policies out there in the Ski Insurance market to choose from 
Each Seasonaire has different circumstances; some are going on a ski instructor course, some are working, or the lucky few are ski bums for the Season, skiing every day from November to May.
---
1. The one-week skier who has decided to do a Season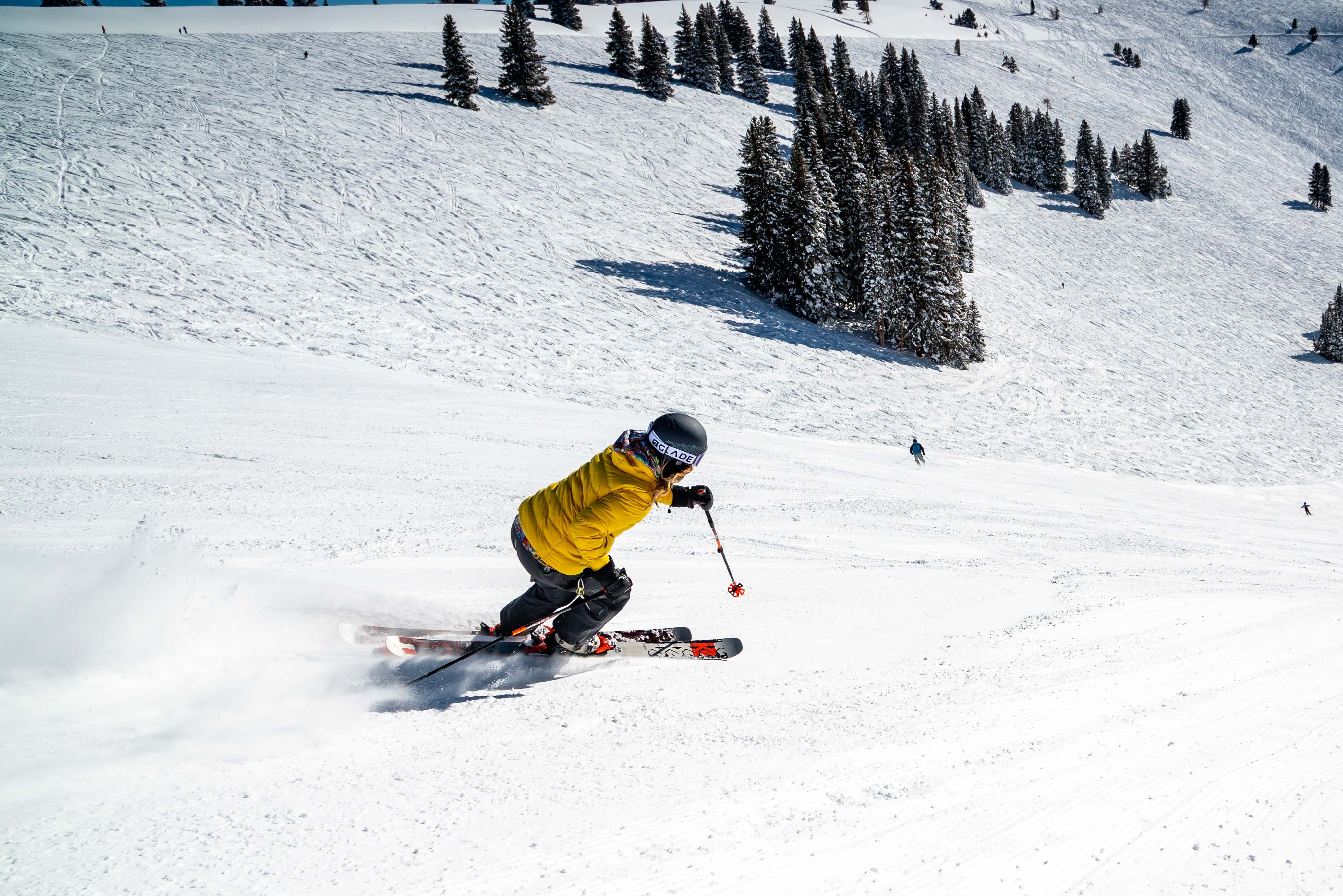 If you are doing a ski season and have only done a couple of one-week ski holidays before, perhaps half term with your school or at Christmas or Easter with your family, you will not be the most proficient skiers or snowboarders. 
You will be an excellent skier or border by the end of the season, but you need primary insurance. Straight recreational skiing and off-piste with a guide can be purchased for £140.00 (Europe 5 months ). GET A QUOTE 
You can upgrade this travel insurance to cover Activity Pack  4 (which includes off-piste without a Guide, Country Skiing, and Ski terrain park while you are out there if you progress in your skiing and snowboarding, say after a couple of months
---
2. The Back and Forth Season skier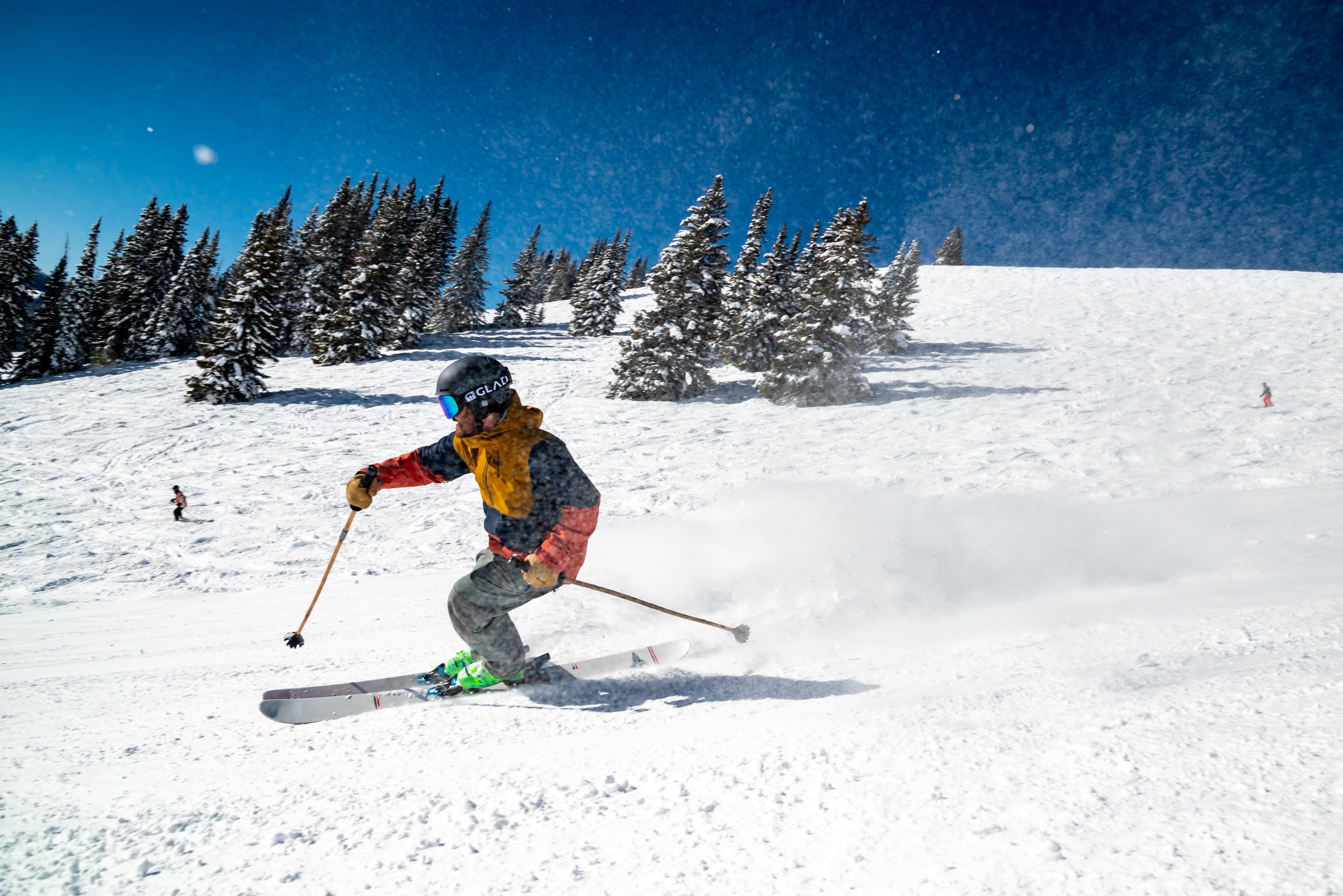 I travelled back and forth to the Alps from the UK from December to April. Whether you are a super keen enthusiast or have a chalet or apartment in the Alps, an Annual Travel Insurance Policy with unlimited Ski days is the most suitable. 
This allows trips from 31 days to 93 days each, so it would be suitable even for a Season if you went home for Christmas and then again before the end of March. 
Premiums are very competitive, from 37 pounds in Europe and 67 pounds Worldwide. The upside of these policies is that you would be covered for all other travel throughout the year. GET A QUOTE HERE  – Pick an Annual Policy and an AIG Policy.  
The only downside is that the winter sports are limited to the Piste, with off-piste only covered strictly with a Guide.
---
3. The Hard Core Seasonaire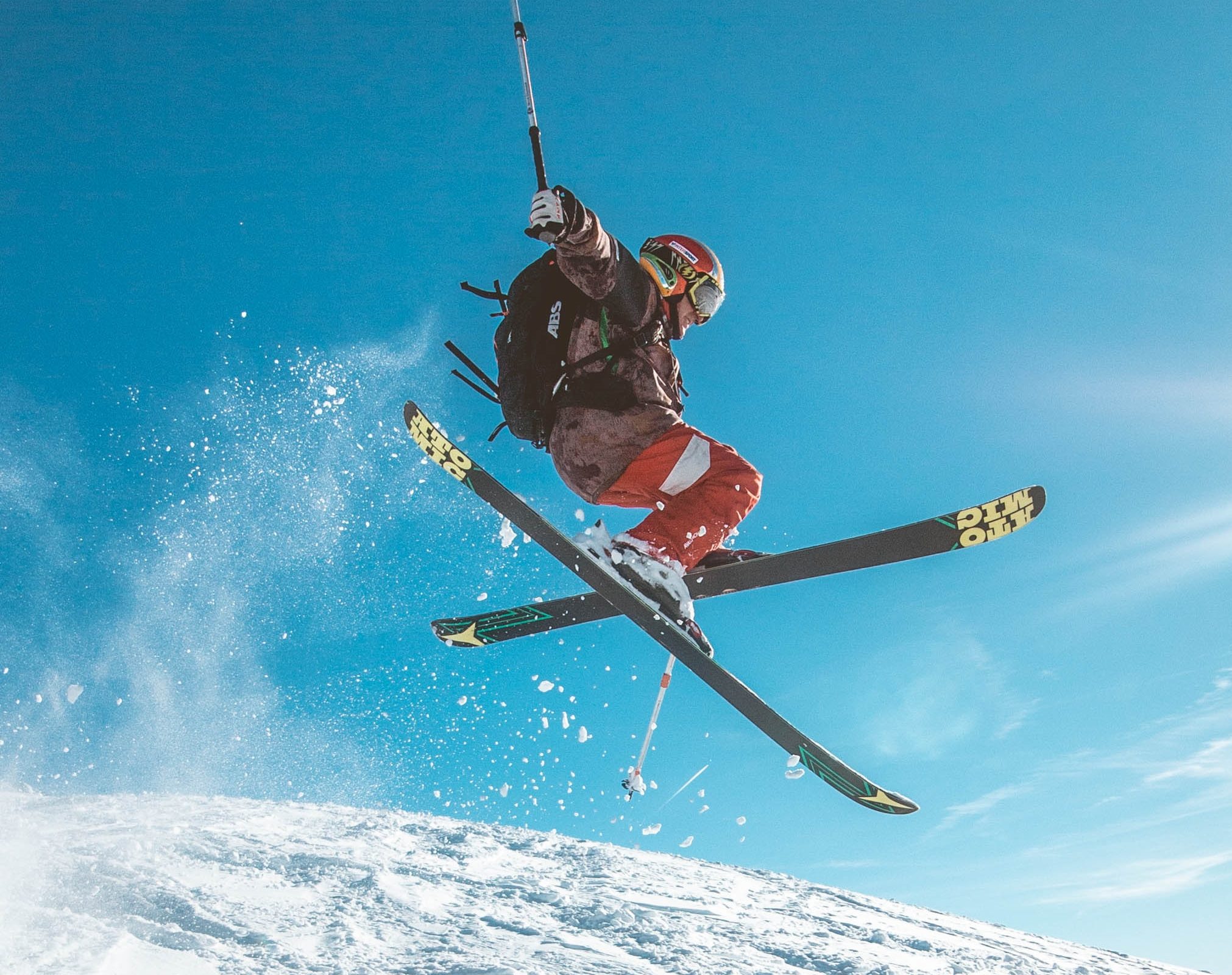 Some lucky powder enthusiasts go back every year and ski and board all Season, sometimes in a bit fair weather, and only hit the lifts after a dump, but these skiers and boarders only go off-piste and down the black runs. 
Unique Season Insurance is needed here as the risk increases; off-piste without a guide, backcountry skiing, and ski terrain park cover are required here. 
JS Insurance has seasonal policies covering this; choose Activity Pack 4 when you get a quote. CLICK HERE for more information. 
NB: These policies thankful cover up to 2 trips home (up to 21 days each); if you do not have a work permit or are not working, you will need to utilize this for EC countries as your trip is limited to 90 days in duration from the UK within 180 days. 
Long Stay Tourist Visas for 4 to 6 months are available in France. See here 
---
4. Ski Instructor and Snowboard Instructor Course Participant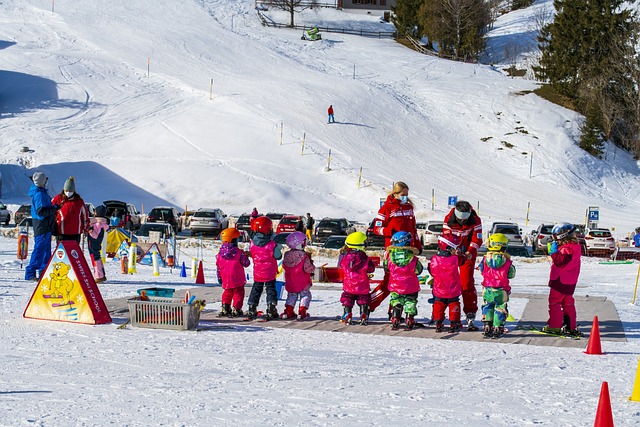 Many people who go on 5-week or 11-week ski instructor courses in the Schengen area and Canada and the USA want to stay on longer to finish the Season. 
Again, in the Schengen (EC) area, you are limited by the 90-day visit restriction.
So after an 11-week course, unless you have obtained a Long Stay Visa, you will have only 13 days left before you return to the UK. 
Canada is six months, and it's 90 days in the USA. 
So how will you be covered for those weeks after your course?
The best bet here is to book a Policy from the day you depart the UK to the day you intend to return; that way, you are covered even though you are on your course for much of this duration. 
A Season Policy will for 90 days cost around 120.00. 
This will be on top of your Ski Instructor Course Insurance but will be worth it as you are fully covered for the entire period you are away.    
You can get ski insurance policies while you are in the mountains, but they are often expensive and hard to come by. Further, the Season Policy will be nowhere near as expensive as the one for the instructor course.
Contact us at JS Insurance, and we can help you. 
Ski Instructor  course Insurance 
---
5. The Ski Season Worker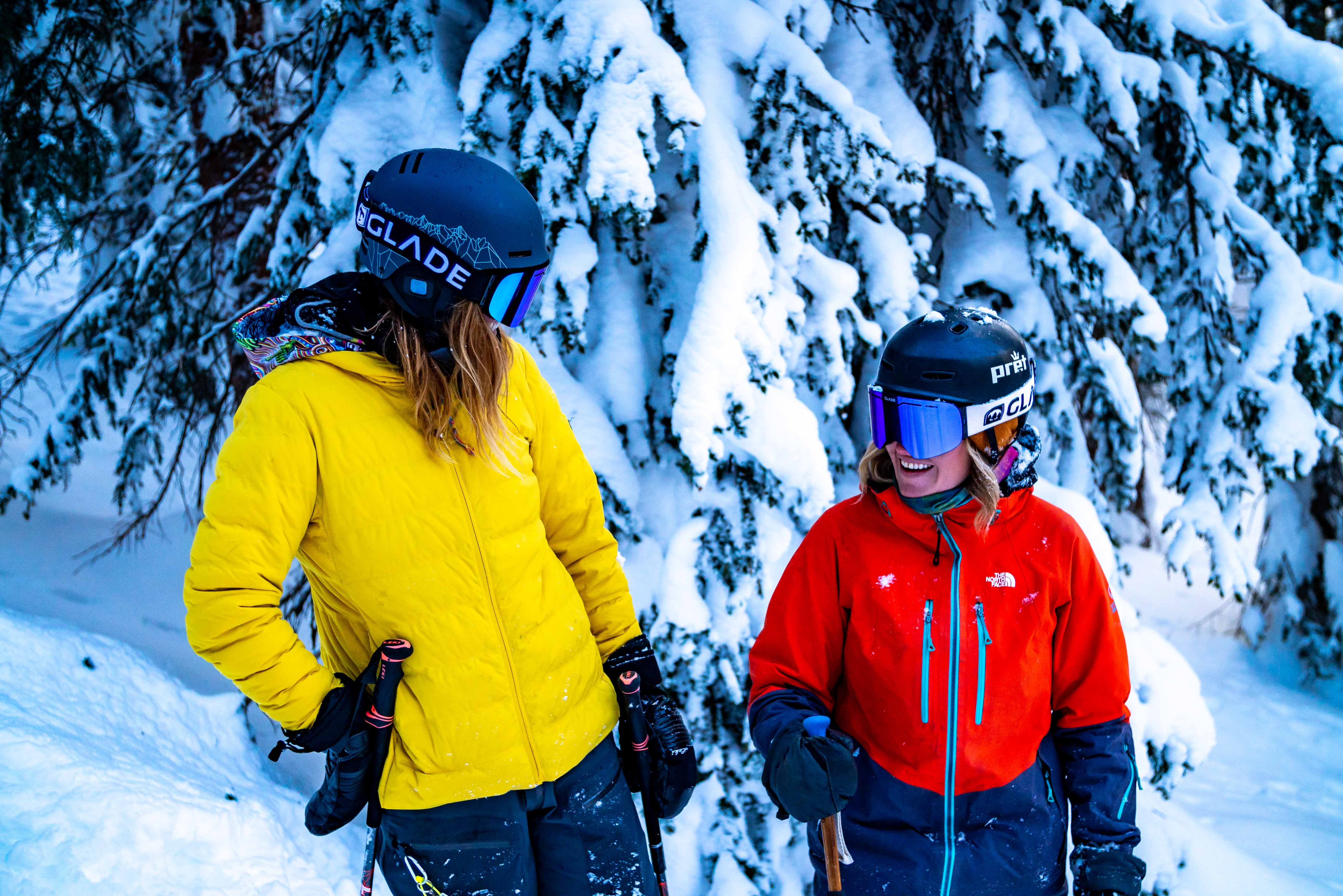 This is a no-brainer; if you are a novice skier working for your first Season, Standard  Ski Season Insurance is for you. 
You can upgrade to Activity Pack 4 during the Season if you start going Backcountry and into the park.
Get your cover from the day you depart to when you get back. No pre-booked return trip is required with JS insurance, and you get two trips back to the UK ( up to 21 days each ), so Christmas and easter if you like. 
Make sure your employer has the correct Work permit for you and that you apply for the proper visas before you go (October is ideal)     
Or call us on 0800 043 0020 
---
JS Travel Insurance Blogs