1. Have I got my Ski Season Travel Insurance? Does the Policy require a pre-booked return trip?
If you haven't got your Ski Season Travel Insurance in place yet, when booking it through JS insurance provider Longstay, you do not need pre-booked return travel. However, it would be best to return to the UK.
With our Longstay Policy, there is an option to return for Christmas or another reason within the Policy. Check out JS Travel Insurance; the cover will allow you to have two return trips home for a maximum of 21 days.
If you pick Activity Pack four during the quote process, then you will also be covered all Season:  BackCountry Skiing, Ski Terrain Park  and Skiing off-piste without a Guide,
If you are going on a Ski Instructor Course, ensure you have cover for the course cost and insurance for when the course finishes, and stay on for the rest of the Season.
Call us on 0800 043 0020 for all wintersports insurance questions and quotes or suppor@jsinsurance.co.uk
---
2. Have I got my GHIC (Global Health Insurance Card)?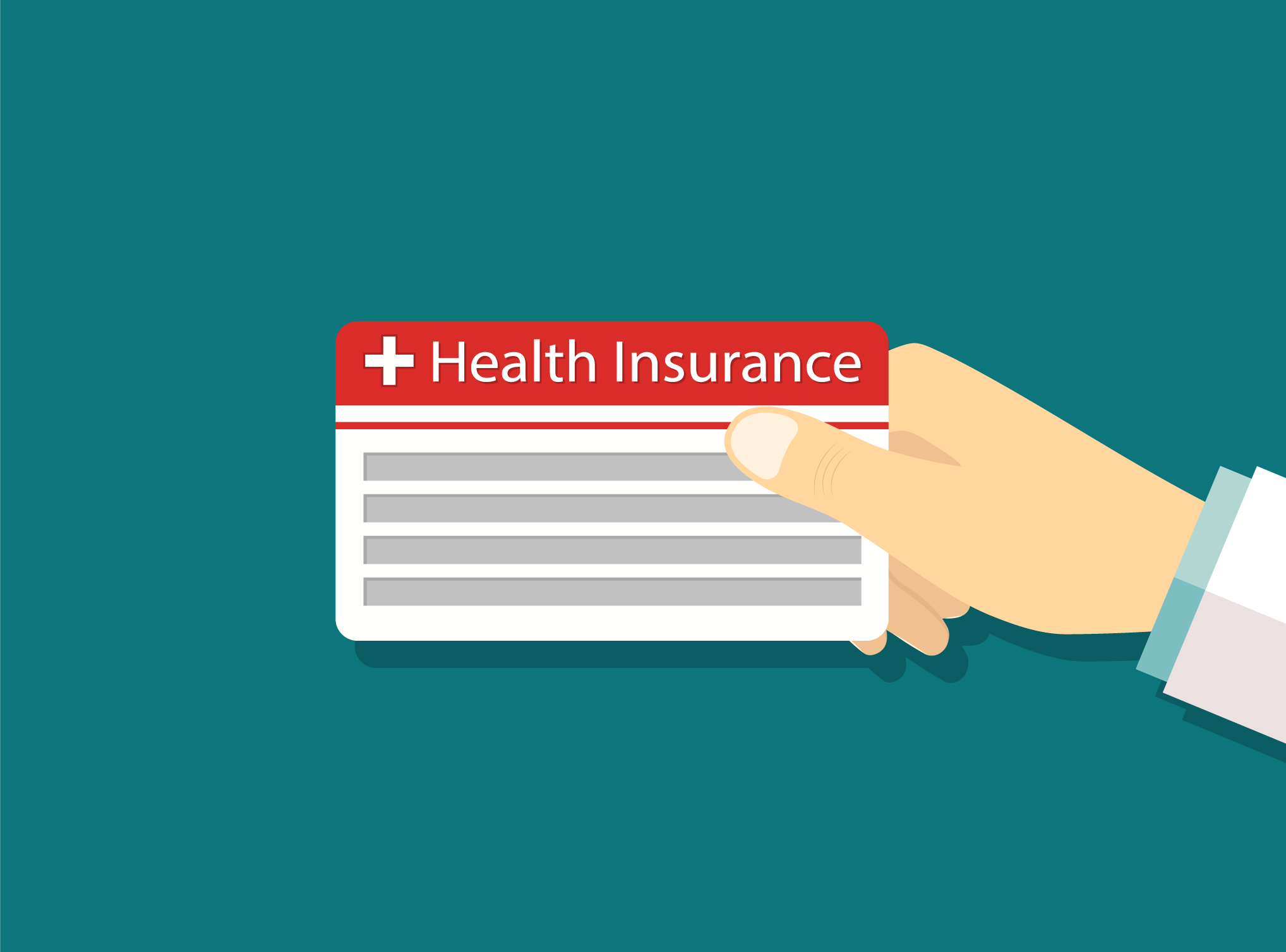 Make sure you have this; you can apply online. It adds to your travel insurance as much as anything and allows you free reciprocal Health Care ( check Switzerland, as it does not look like they have joined yet ). Apply for a GHIC Card here.
 Many insurance companies will waive the excess if you have a GHIC Card and need to make a claim 
---
3. Have I got all my kit and equipment, skis, board boots, safety equipment, transceiver, shovel, probe, backpack, and airbag?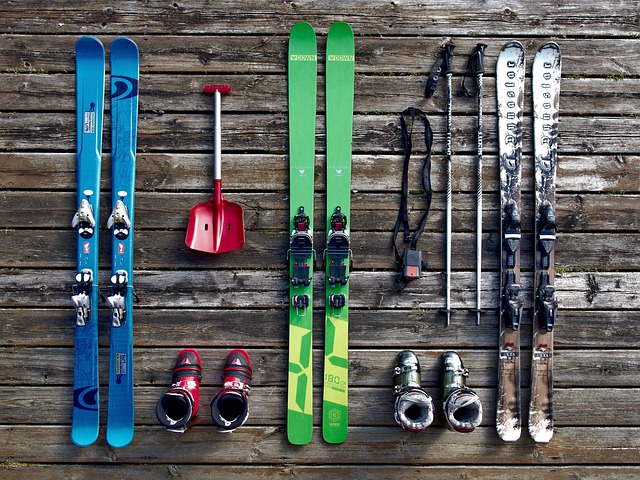 Get this kit purchased in the UK before you go on your ski Season, as it will be majorly expensive in a resort. Snowsafe is a great resource. Buying in the resort is a big No-No as the prices are way higher. You can get second-hand deals from other seasonaires and locals, but check the products and the guarantees. Use Voucher for 5% off SNOWSAFE 5
---
4. Visas and Work Visas?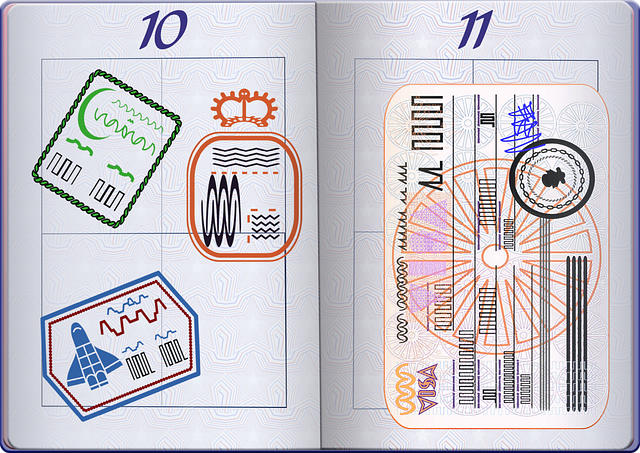 It is crucial here that this is all in order as, post-Brexit, there are regulations. If you have a job, then your Employer will need to apply for a Work permit, and then you will also need to apply for a long-stay visa so you can live in France beyond 90 days. You need to create a TLS Contact Account.
---
5. Try and get your Season Ski pass as early as possible.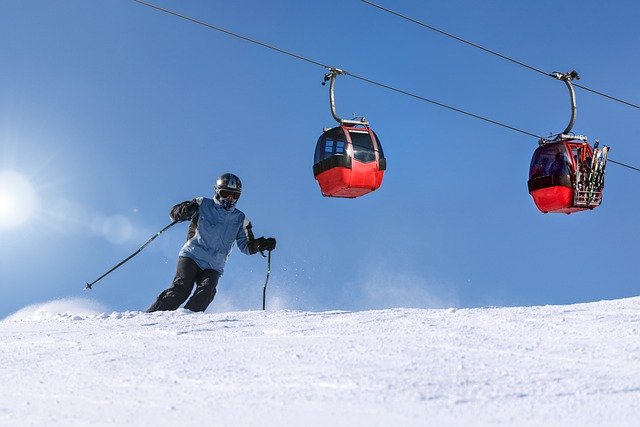 Resorts often offer significant discounts in September and October for Season passes to get some cash flowing ( as they have had nothing since April ( unless they have a busy summer season ). 
When you get your Ski Season Pass, photograph and digitally record the ticket number. Also, check what it covers. Some great deals in France will cover you for different days in nearby resorts; Portes Soleil Season Pass will also give you days in Chamonix and other French resorts. 
For the USA and Canada, again, buy your Season pass early through EPIC; this will give you significant discounts and allow you to ski or board many different ski resorts.
You can also get more insurance here, like Carre Neige in France.
---
6. Do you have a job in the Ski Resort?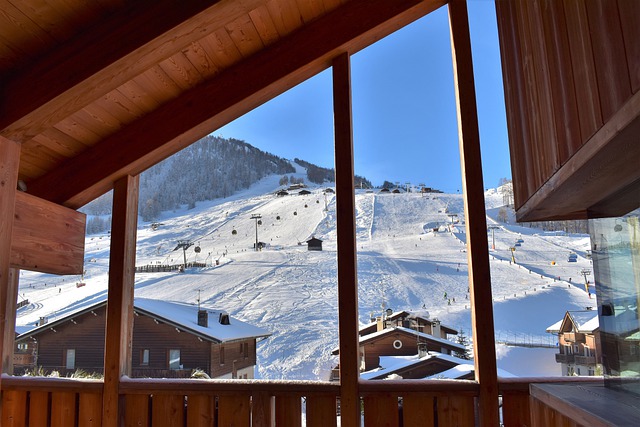 Check your contract thoroughly, make sure you have accommodation for the whole Season and that your working hours are precise. 
---
7. Get Fit Beforehand?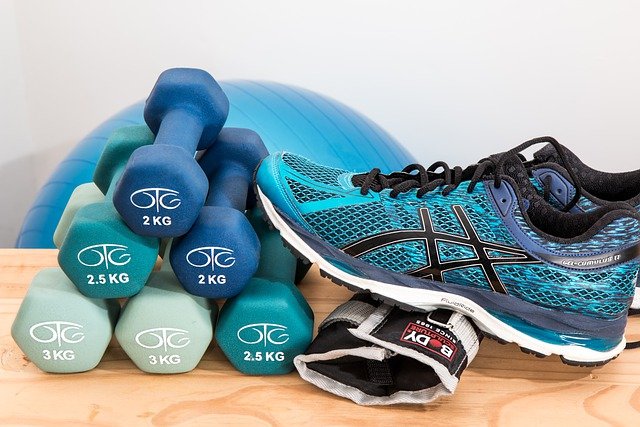 You can ski or board your way into fitness to enjoy the slopes more from the start, or you can be ahead by the first lift you get. The fitter you are, the less likely you are to get injured. that's the worst: the dream of a season all through your teens, and you do your ACL in the first week. The season finished: See Workout Prep regime 
---
8. Sort out your Ski Boots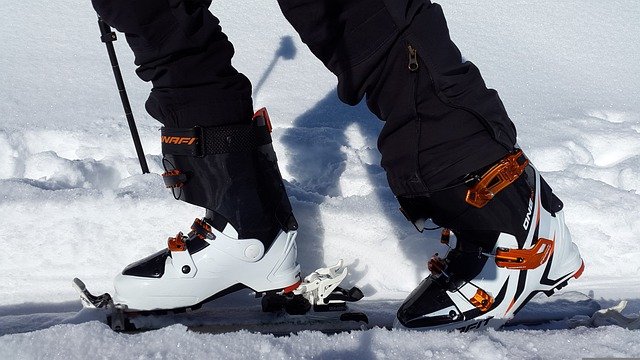 Do this before you go on your Ski season, or when you first get there, you will spend more than half your time wearing these ski boots, so first treat your feet, then take your shoes to a fitter and make sure they are adjusted if needed be so as they are comfortable for skiing. 
Don't over-exert yourself the first few days on the piste; take it easy, as you will be using those muscles that have been dead for eight months. And make sure the boots are moulding around your feet. Same with socks – don't go cheap on these, either. Get the best. These guys are fantastic: Pro Feet
---
9. Book a return flight early or before you go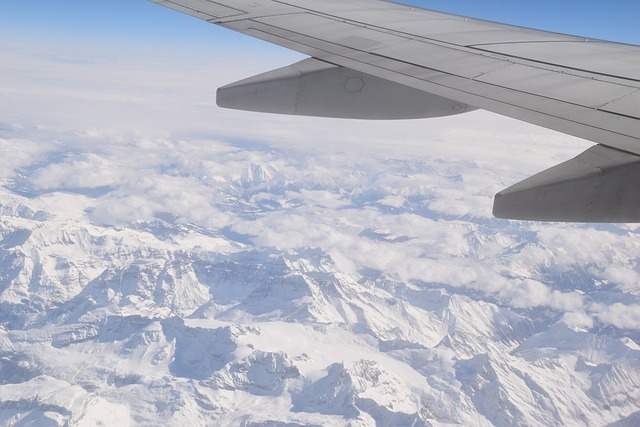 This will work out cheaper if you book a late April /early May flight at the start of the Season or before you depart. Make sure you can change the flight if circumstances change. Beware of the extra costs of transporting ski or snowboard equipment as excess luggage.
---
10. Get Annual Wintersports Travel Insurance with Unlimited Ski days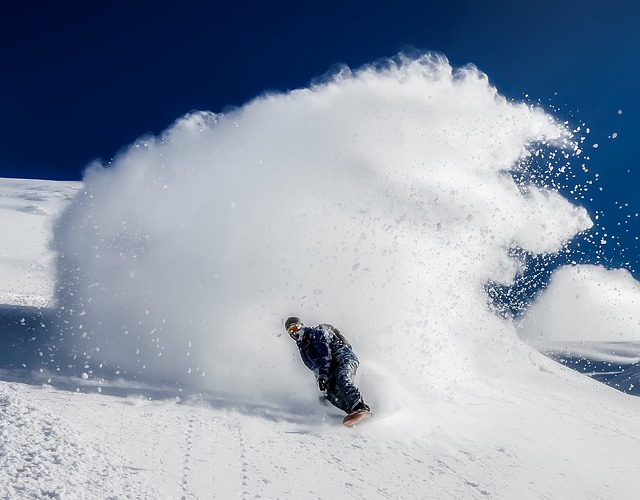 This is a cheaper way of getting insurance as it will allow you to ski as much as you like if you do not take trips of more than 31 days. You can get this for as little as £66 for Europe and £97 for the USA/Canada. All dependant on you not working and returning to the UK (perhaps at Christmas). NB: Policy will not cover off-piste without a guide. See JS Insurance