Looking for ways to get Cheaper Travel Insurance?
JS Travel insurance breaks down 10 ways to make your Travel Insurance cover cheaper:
1. Take out benefits like Cancellation from your quote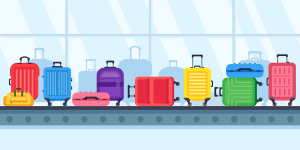 If you are booking your Travel Insurance close to the departure date and it's highly unlikely that you will need to cancel. If you are travelling light, Exclude Baggage and Personal Property. This will make the premium cheaper than you pay. You can do this on Just Travel and Good to Go.
---
2. Buy an Annual Multi-Trip Policy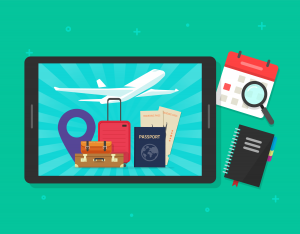 If you travel several times a year it might be cheaper to take out an Annual Multi-Trip policy.  Annual Multi-Trip cover can be from £29.00 and remember Trip Durations will be to a maximum of 31 days each or there is an option of 45 days on the Platinum cover. Get a quote here Annual Travel Insurance
---
3. Exclude your Medical Conditions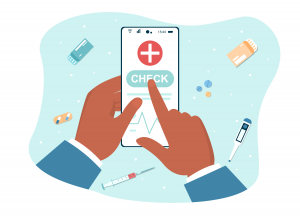 If you are not worried about your pre-existing medical conditions whilst you are away, buy a Single Trip Policy that specifically excludes them. You need to declare them in the purchase process and then specify that you want them excluded from the Policy.  Just Travel provides this, you need to be able to have a quote presented first and then exclude the conditions. Call us to process this for you on 0800 043 0020.
You can also provide a policy that excludes your medical conditions on a Single Trip or Annual policy. You can do this online through our partner Globalink International Travel Insurance. Also covers European Residents.

---
4. Get a GHIC (Global  Health Insurance Card) or register for Medicare in Australia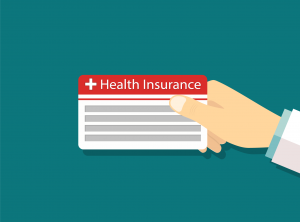 Which gives you free healthcare whilst abroad. Apply HERE
---
5. Buy an Annual  Policy before you reach 65 or 75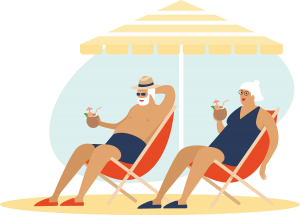 Most Travel Insurers will increase rates for the over 65s. You may not be travelling for a while but it will still be a cost-saving if you book your Travel Insurance before you turn this age.
The same if you are 74 years of age. It is much more expensive to get a Travel Insurance policy at this age.  
---
6. Increase your Excess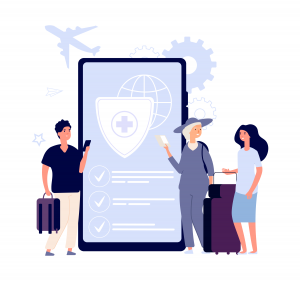 If you are quite healthy and you think it unlikely that you will claim, increase your excess and the premium will be reduced. 
---
7. Buy an Excess Waiver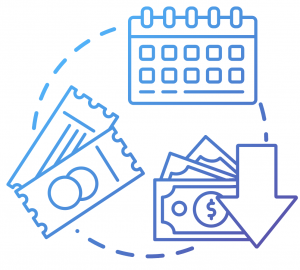 On the other hand, if you think you may claim due to bad health or being accident-prone then do the opposite, ask for an excess waiver, this will increase your premium but in the event of a claim, the excess will not be deducted from your claim amount.
---
8. Be Insured just for the days you are doing an activity or sport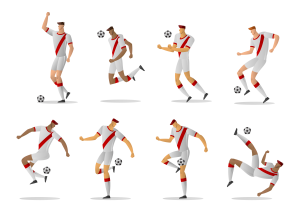 If you are doing an activity or sport while you are away and it is just for say 2 days out of the 7 days you are away, you can just get travel insurance for that activity or sport for those 2 days rather than travel insurance for the full trip. Adventures offers this cover on Part A policies only. 
That will be if you are not concerned about other risks while not doing the sport or activity you already have a Travel Insurance policy that does not cover the sport or activity. This reduces the length of the Policy and might reduce the Premium.

So if you are going away for a week and are Paragliding just for 3 days then you can book the Policy just for those 3  days.

---
9. Check your Credit Card, Bank Account Benefits, or Home Insurance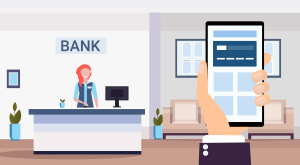 (Check All Risks) as you may already have Travel Insurance within these products. Be careful here as they often exclude pre-existing medical conditions and certain sports and activities.
All Risks can be especially important if you have high-value items as many travel insurance policies have a Single Article Limit of not more than £500 and for Sports Equipment not more than £600. 
---
10. Ask for a discount !!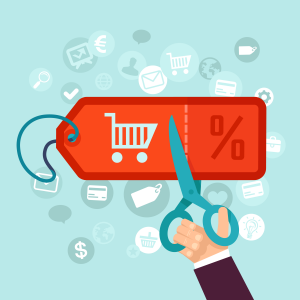 If you are booking a Group Policy, say 10 people or more the Broker will often give you a discount to secure the sale. 
And if you are paying a high premium for an Activity Policy then again the premium can be reduced by the broker, which means they will be reducing their commission, but they can still provide the Policy.