It is Back! The Beach Rugby Extravaganza on Magaluf Beach is here again in 2023.
Saturday 29th and Sunday 30th April
  Nine pitches, 100s of teams, great parties, and a fantastic weekend of sport and fun. 
Make sure you have a Travel Insurance policy if you are playing and also if you are visiting and attending the event. We at JS Travel Insurance cover 1000s of Rugby Players and spectators participating in Rugby Tours and Amateur Tournaments worldwide annually.
---
Highlights of JS Rugby Travel Insurance are: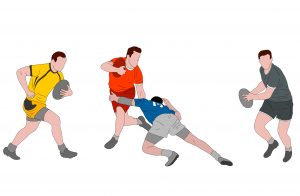 Medical Expenses (£10m) if you are injured playing Rugby, cover for when you are not playing and if you get Covid-19 whilst you are out there.
Comprehensive Covid-19 Cover for:
Medical Expenses (£10m) and Repatriation

– treatment for Covid-19 whilst in Majorca.

Cancellation

– if you receive a positive result for Covid-19 within 14 days of departure and cannot go to the Majorca Beach Rugby Festival. 

Overseas Return  Quarantine

– if you are denied boarding on your return due to having tested positive for Covid-19, we will cover your extra travel and hotel costs. 
Travel Insurance for when you are not playing. JS Travel Insurance will cover you when you are not playing or even if you are going as a spectator for the whole weekend.
---
Safer playing on Sand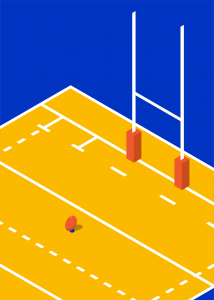 The great thing about playing on Sand is that your joints have less impact, which softens the effects of tackles and collisions. 
Thankfully over the years, there have been very few serious injuries at Majorca Beach Rugby Festival: dislocations, a few cuts, and grazes, but much less than when playing on grass. No boots help too !!
Still, keep the tackling low as is now the directive for Rugby worldwide.  
The flip side is that running fast, sidestep, and balancing is harder and much more tiring. 
---
Top physical benefits of exercising on Sand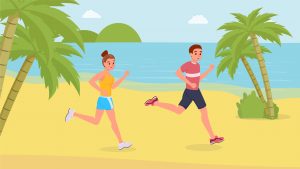 1. Great for the core, as you are usually unbalanced.
2. Injury prevention due to lower impact.  
3. You use 1.5 times more aerobic exercise on Sand and 2.5 times more anaerobic energy. 
4. Muscle soreness (dreaded DOMS) is less from playing on the Sand!
5. It is more fun, even if it is more challenging!
---
Medical Facilities at the Majorca Beach Rugby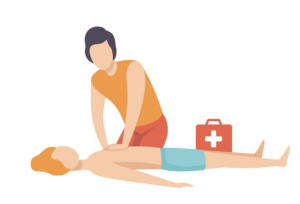 The excellent Organisers have two doctors on-site, two physios, and First Aiders. The nearest hospital is just 20 minutes away. 
---
5 Top Tips for Your Travel Insurance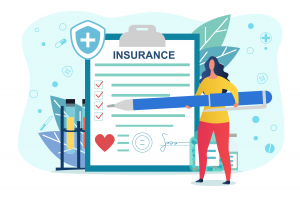 But make sure you get your Travel Insurance for peace of mind; here are some tips:
Purchase it as soon as possible so that you are covered for Cancellation before you go.

If you are only taking hand luggage for the weekend, get the JS Silver (cheapest Policy) 

If you are not playing but still going for the weekend, get Travel Insurance; GET

 A QUOTE.

This provides free Reciprocal Health between the UK and other countries. Obtain a GHIC Card before you go (this replaced the EHIC card after Brexit). 

Apply Here.

If you want to play in more festivals and tournaments, buy an

Annual Travel Insurance Policy with Rugby Cover

(select Rugby as an Activity).
Please Note: If you have any pre-existing medical conditions, we can still cover you; call us on 0800 043 0020 or go to our Adventures and choose "Amateur Sports (contact, e.g., Rugby)" as your activity. In the quote journey, you can then declare your Medical Conditions. 
Insurance for non-Uk players who reside in the EC, you can get a quote HERE. Globelink can cover you
For other nationalities, please click HERE:  Trawick  International can cover worldwide residents
Call us at 0800 043 0020 or 00 44 (0) 1273 092 755- we are here to Help
---
Sources for Blog 
https://sg.proactivsports.com/